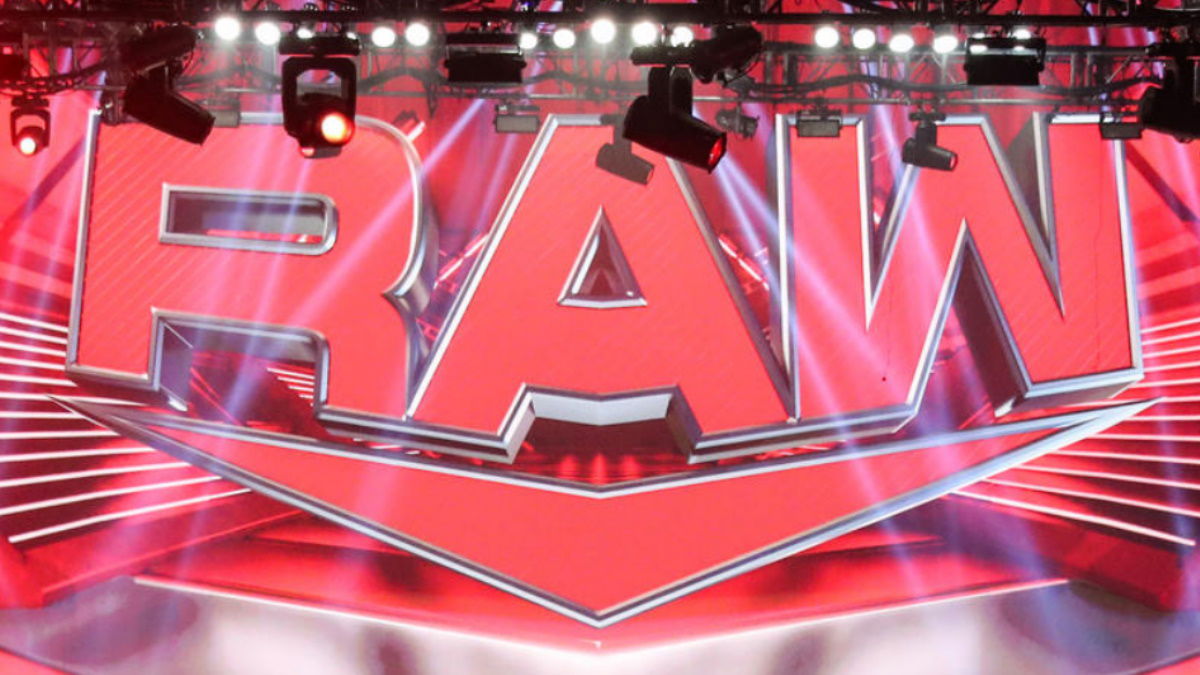 Several spoilers have emerged on plans for Monday's (April 10) edition of WWE Raw, following the mixed reaction to last week's show.
Many were disappointed with this year's 'Raw after WrestleMania'. Following the show, it was reported that Vince McMahon was 'firmly back in charge' at the taping.
Spoilers for this week's show can be found on the next page, so only click ahead if you don't mind knowing what could be planned.