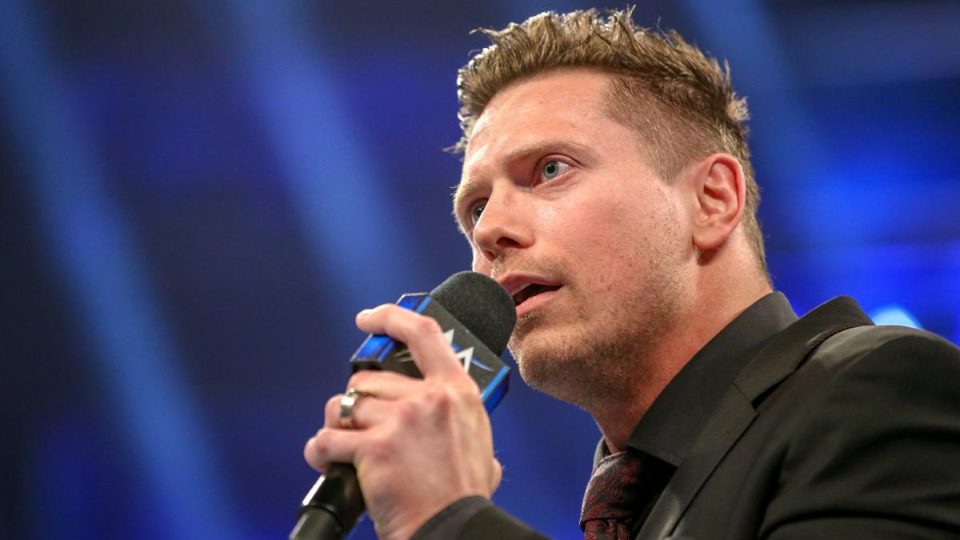 The Miz has made a bit of a preposterous claim on Instagram tonight, February 11, 2020.  WrestleMania 2021 will take place in Los Angeles, California.
Hollywood. Major Stars. Major Media Companies. A-list celebrities. Los Angeles has it all.
Miz considers himself a part of that lifestyle and sees next year's WrestleMania as his home turf. As such, he's proclaimed something a bit outlandish:
https://www.instagram.com/p/B8cchqip4JQ/?utm_source=ig_web_copy_link
Well, it looks like Miz will be retiring from WWE in 2021. It was a nice career Miz. There isn't any way you are main eventing WrestleMania in 2021.
Obviously, this was tongue in cheek, but the comments on his Insta have probably not been very confidence-boosting.
Of course, Roman Reigns will probably still be feuding with Baron Corbin at this time next year. So, it's very possible a main even spot could be available.