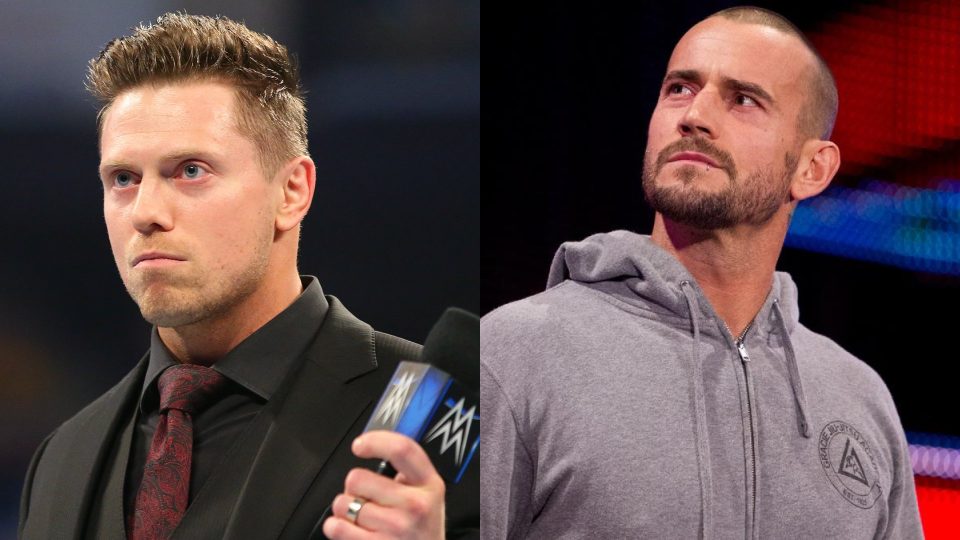 The Miz has recently discussed comments made towards him months ago by CM Punk who called him a "f**king dork" on Twitter.
Punk's tweet also told Miz to "go suck a blood money covered d**k in Saudi Arabia" and was of course deleted soon after he realised that it probably wasn't a very good idea.
Speaking with 411 Wrestling, Miz has now spoken about the tweet, saying:
"I have no idea to be honest with you. Like, I still to this day have no idea. To be honest, I thought we were friends. And it's just like one of those things where you're like, 'God, man.' I don't know. I just don't know, like I really don't. I wish I could answer any of the questions that you would have about that, but I honestly, I don't know. I don't get it. I don't get him."
The original tweet came about because Miz was a guest on WWE Backstage, and said he thought the episode he was on was the best ever because it had him, obviously maintaining his arrogant persona. Punk disagreed because he thought the first episode on which he made his big return was the best.
Whether any more comes of this remains to be seen, but it's more than likely we'll never hear about it again. Unless Punk loads Twitter up on his phone in which case there's every chance all Hell will break loose based on his track record.
Quote via Wrestling Inc