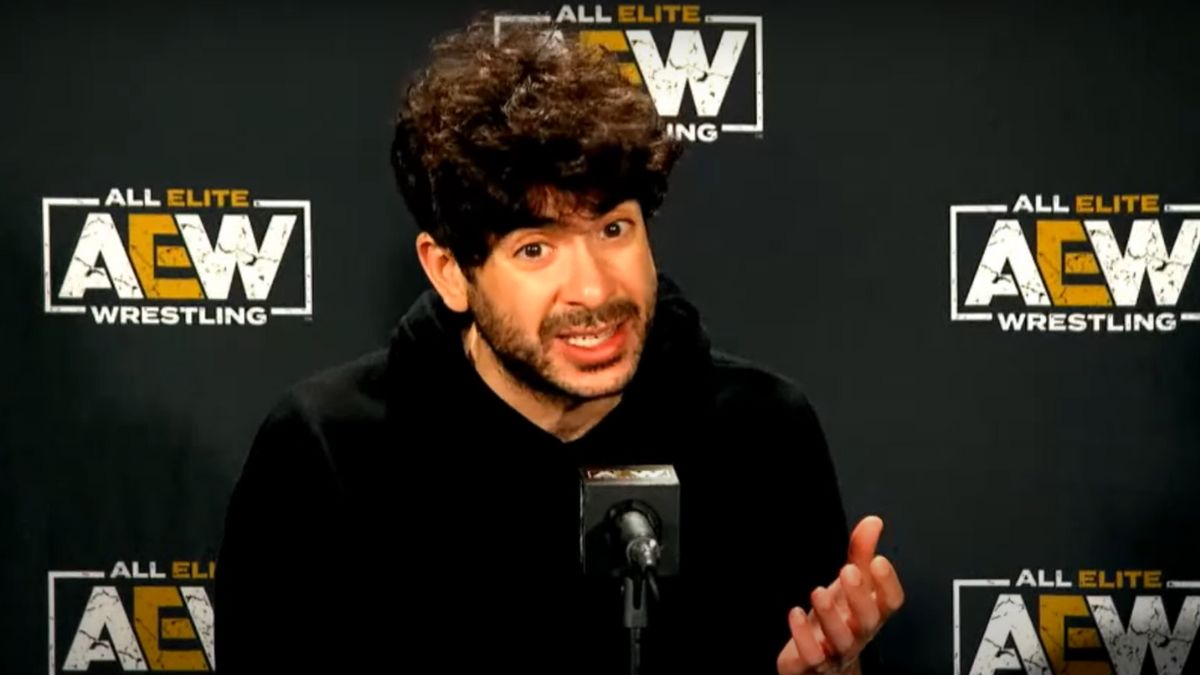 As former AEW Women's World Champion Thunder Rosa nears a return from her injury, talk of issues between her and Britt Baker have re-emerged.
Rosa recently appeared on Busted Open Radio, where she commented on the latest comments from Baker on the AEW All Access show.
AEW president Tony Khan appeared on Busted Open Radio, where he addressed Rosa's injury status, and what the futute holds for her in the company.
He said:
"Well, we'll have to see. Thunder Rosa is not cleared to return to the ring yet. When she is, certainly we'll welcome her back with open arms in AEW and it has been an interesting situation.
"Some of that stuff, I think, should stay behind closed doors but that's where All Access does give fans a great chance to see what happens behind the scenes. So we'll have some more All Access taking a look at what happens backstage when Thunder Rosa comes back to AEW."
Khan then spoke on the reports that Rosa had apologised to the AEW locker room, before saying that her and Britt are just 'never going to get along'.
He added:
"I know that the locker room and Thunder Rosa at times have had some stuff. I also think that that should be largely between everyone that was in the room. There is a point of All Access where I have to make a decision [and say] okay, this is as much access as anyone who is backstage would reasonably get. So you'll see me making some tough choices about what we do and don't show.
"I do think that in the future, Thunder Rosa is a great wrestler and has been a great champion in AEW. I look forward to having her back and she's done a lot of the things we would ask on the path to return and tried to make amends with some people but there are some things you can't amend.
"There are some people that are never gonna get along. There are some people that are never gonna be friends. Dr. Britt Baker and Thunder Rosa are not going to ever be friends and they are not ever going to get along. As for what the future is with them, I would say it's probably gonna be an intense rivalry for as long as both of them are wrestling. These are not two people that are ever gonna be buddies but it's something to follow for sure. Thunder Rosa, we look forward to having her back in the ring."
AEW are currently tentatively planning a return for CM Punk following his backstage issues with the Elite.
Rosa has returned to the company as a role on the Spanish Announce Team during her injury.
transcription via WrestlingNews.co
If you want to stay fully updated on all the latest wrestling news, click the red bell in the bottom right of your screen to receive notifications from WrestleTalk.com straight to your device!