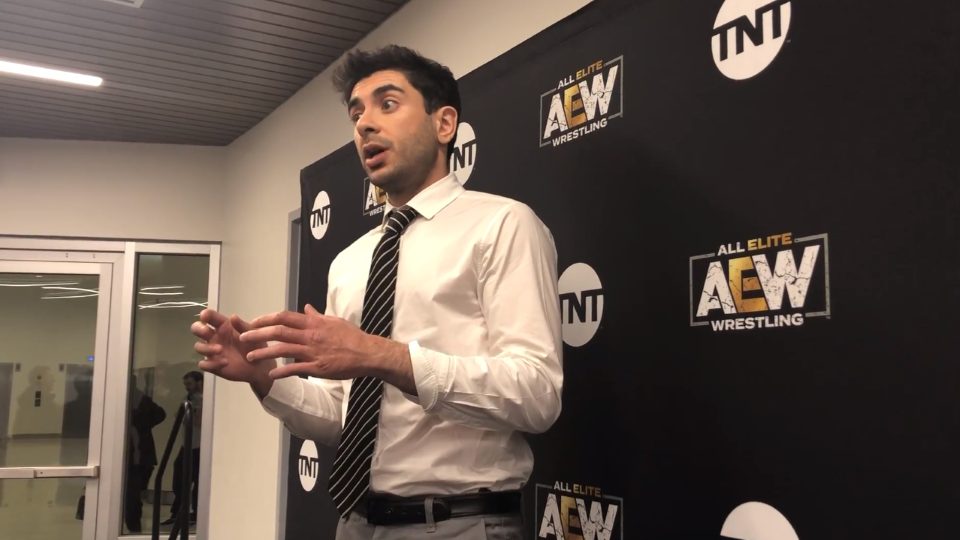 AEW president and CEO Tony Khan has publicly banned the ex-wife of a WWE Hall of Famer from all AEW shows after she posted a deeply insensitive tweet.
Linda Hogan, the ex-wife of Hulk Hogan, tweeted:
watching the looting , it's all afro Americans, not sure how robbing and stealing set the record straight but if they want to be heard they need to be civilized .
To which Khan replied:
You've now joined your husband in being banned from all AEW shows. Congratulations.
Hulk Hogan of course has a history of racist slurs, which saw him removed from the WWE Hall of Fame a number of years ago before being re-inducted. The pair got divorced in 2009.
AEW has proven in recent days that it has a no-tolerance approach to discriminatory remarks, also removing Clutch Adams' match from tonight's episode of Dark after a number of racist and homophobic tweets from his past surfaced.