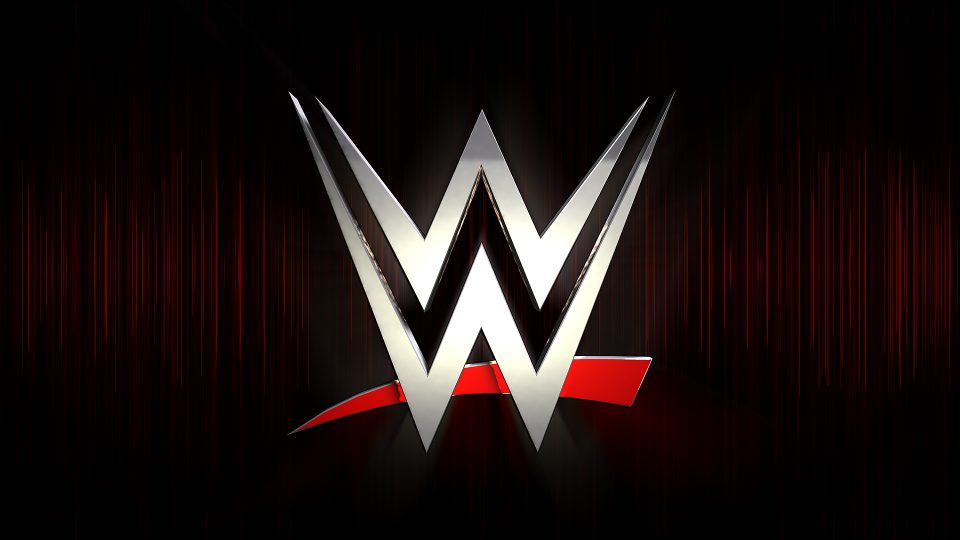 It has been reported for the last few months that WWE is incredibly interested in bringing former Impact Wrestling star Killer Kross into the company.
It is believed that WWE is so keen to bring Kross in that they have offered him a great deal, including the opportunity to skip NXT and head straight to either Raw or SmackDown.
A report even emerged last week suggesting that WWE COO Triple H personally met with Killer Kross to convince the free agent to sign with the company.
Well, Fightful Select is reporting that independent promotions are unable to book Killer Kross for appearances during WrestleMania weekend shows, implying he might be debuting for WWE rather soon.
Some have speculated that this means Kross is going to debut for WWE over that big weekend. As it is believed that Cross could head straight to the main roster, some have speculated that he will either debut at WrestleMania or the Raw the following night.
Others have suggested that WWE could use the hype of the Royal Rumble this weekend to debut Kross as a surprise entrant, but this seems rather unlikely with the show taking place in just a few days.
For the latest on Killer Kross' future, make sure you stay tuned to WrestleTalk.com.
If you were WWE, how would you have Killer Kross debut? Let us know in the comments.