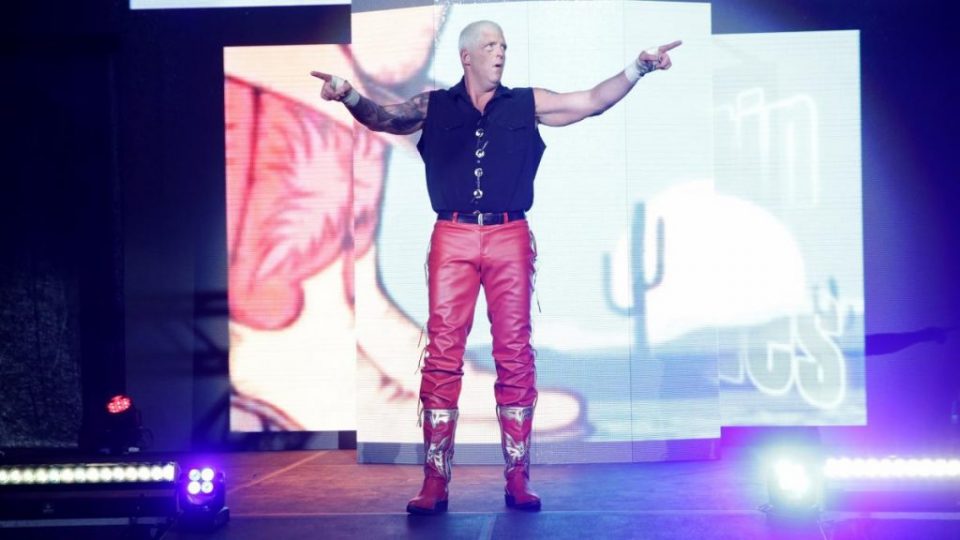 This past week it was announced that Dustin Rhodes, better known by 'Goldust' in WWE, would be facing his brother Cody at All Elite Wrestling's first official show, Double or Nothing on May, 25. The following day, Dustin released a statement on his Twitter account regarding his WWE exit. He would follow this up with a video where he said "goodbye" to the Goldust character.
Dave Meltzer has noted in the Wrestling Observer Newsletter that Dustin Rhodes had actually asked for his release way back on January, 19. Although this was granted with a 90-day non-compete clause included, it did not come without protestation from Vince McMahon who didn't want to let him go. Meltzer noted that it was actually Triple H who had to convince his father-in-law to release Goldust.
It is likely that Vince McMahon didn't want to release Dustin not because he planned on showcasing him weekly on TV, but instead because it was inevitable that Dustin would go and work for his brother Cody's AEW promotion, either in a backstage role or as a wrestler.
This news comes after it was also reported this week that WWE management is not going to grant former Intercontinental Champion Luke Harper his release from the company, also likely out of fear that he will go and work for AEW.
Issue 9 of WrestleTalk Magazine is available NOW worldwide. Order your print or digital copy or subscribe to the next six issues at this link