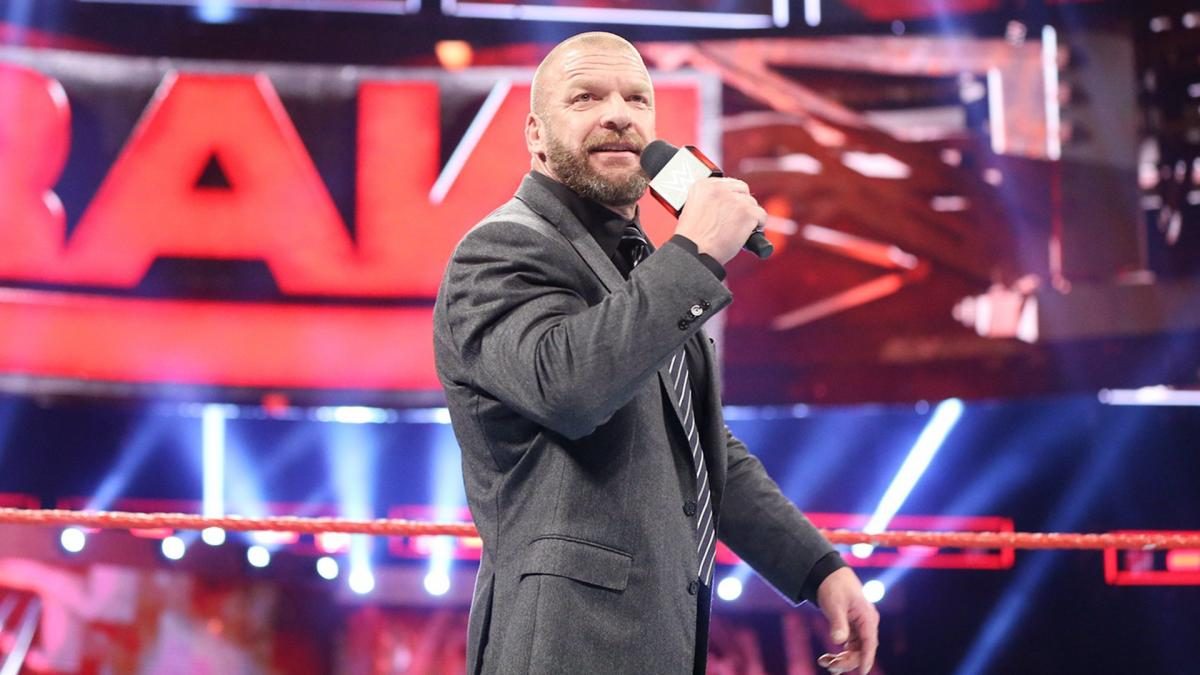 According to an SEC filing, Triple H has just sold over $2 million in WWE stock.
The filing states that Paul Levesque sold 37,115 of Class A WWE stock at $55.60 per share, with the value of this stock being $2,063,594.
Here is the filing.
Per Heel By Nature, here is an explanation of the filing.
(1) The price reported in Column 4 is a weighted average price received for the shares. The actual prices were in a range of $55.22 to $55.86. Mr.Levesque will provide, upon request by the SEC staff, WWE or a shareholder of WWE, complete information regarding the number of shares sold at each price within the range.
(2) Includes 42 shares of dividend accruals not previously reported because they are exempt under Section 16.
(3) Mr. Levesque may also be deemed to be the indirect beneficial owner of shares of WWE common stock that are directly owned by his wife, Stephanie Levesque. Mr. Levesque disclaims beneficial ownership of those shares.
He sold over $1 million in stock last year.
What are your thoughts on the above story? Let us know in the comments on Twitter or Facebook.