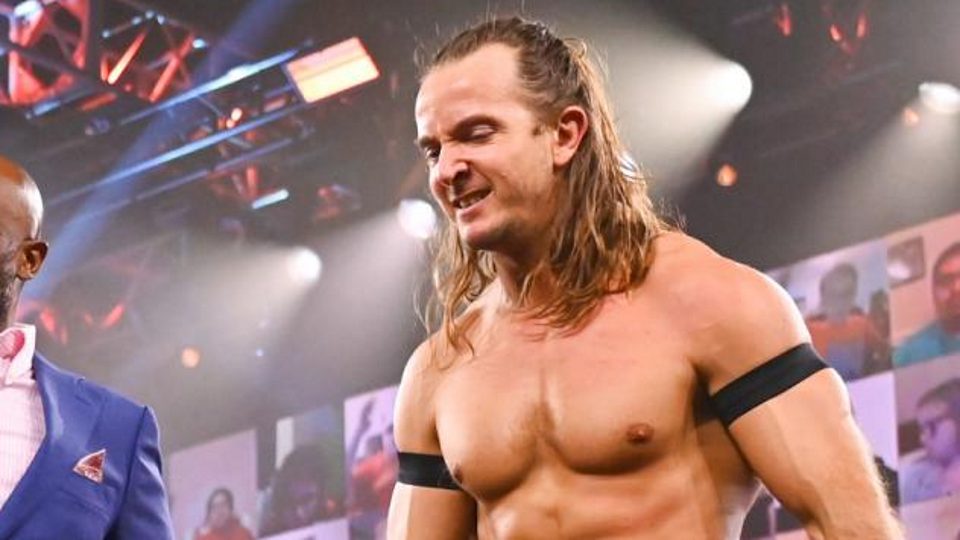 WWE made their latest batch of releases on August 6, releasing 13 NXT talents from their contracts. One of the names released was Tyler Rust, who had recently debated as a part of the new 'Diamond Mine' faction.
Since those releases, reports have emerged about the reason behind them being that changes were coming to the brand, and that a power struggle had occured after NXT lost the 'Wednesday Night War' to AEW.
Rust recently appeared on the Wrestling Inc Daily podcast, where he was asked about the rumours that WWE was punishing NXT for 'losing to AEW'.
Rust said:
"Honestly, I would think they're just speculation, personally, because the vibe around NXT has always been very good. It's always been very controlled. When we did move to Tuesday, for example, it was made very clear that, hey, this is a total network thing. This doesn't have anything to do with the Wednesday night deal. This is just a deal with USA. They want to move us over. They wanted to promote hockey more on a Wednesday night is what it was, and I love hockey, so I was all about it.
Rust continued on, talking about how we will have to see the changes to the brand come to fruition before we know if the rumours were right. He said:
"I'm like, hey, let's promote the NHL. Everybody really needs to watch more NHL. Personally, I'm all down for it. I know there's a lot of rumors now as far as Vince wanting to overhaul the NXT product and everything. Sometimes, rumors, maybe they're right. We'll see how it is going forward from there, but from my experience there, there wasn't really many eggshells as far as upper management not being happy."
To make sure you stay updated with all the latest wrestling news, add WrestleTalk.com to your Google Discover feed and follow us on Twitter!