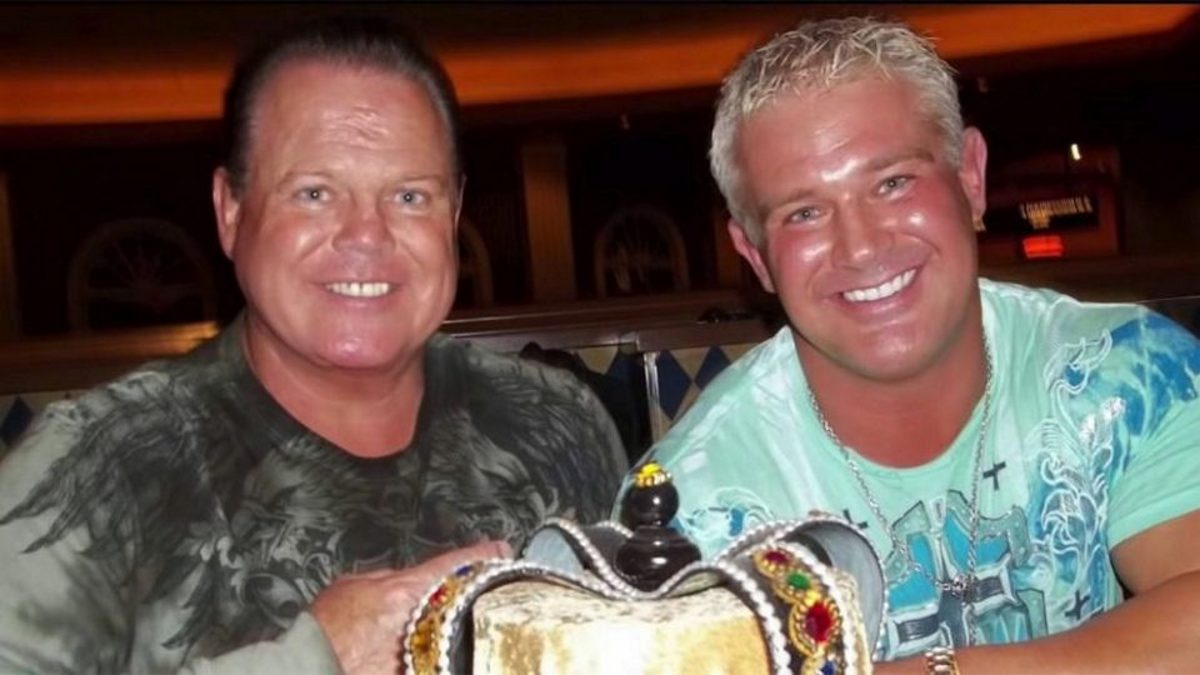 A new report has provided an update on the lawsuit from Jerry Lawler regarding the death of his son Brian Lawler in 2018.
Lawler filed the suit in 2019 against Hardeman County, TN, following the death of his son who was in incarceration after being arrested for DUI.
In the suit, Lawler alleges that Sheriff John Doolen had promised him that Brian would receive support regarding his addiction issues while in incarceration, before going on to allege that that promise was broken and he feels betrayed by Doolen.
According to PWInsider, the suit is still on its way to a jury trial, which as of now is scheduled for May 23, 2022, which is exactly one year from today.
Jerry Lawler is seeking $3 million in damages and any compensatory damages the court sees fit to award.
He is also seeking a court order focing Hardeman County to make changes to prevent any further incidents similar to what happened with Brian.