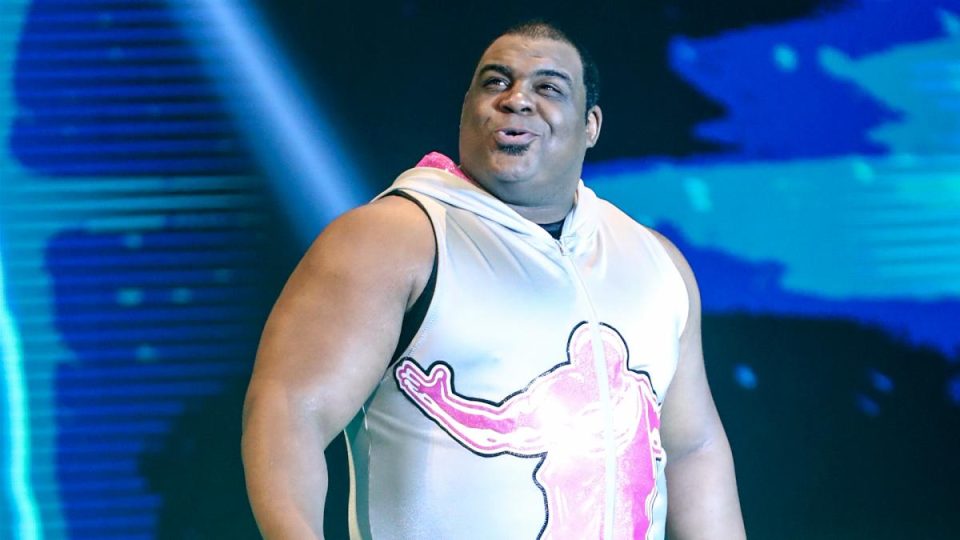 An update has been reported following WWE changing the entrance theme of former NXT Champion Keith Lee for his call-up to Raw last night.
The change has been met with a lot of criticism, both because Lee's previous theme fit him so well and the current one feels so generic.
Fightful Select is reporting that this is because WWE is urging talent to get rid of their themes that were made by CFO$, who no longer work with the company due to signing an awkward deal with their publisher which gives the publisher 50% of royalties.
Keith Lee did sign off on the change, but there have been some talents who hated the changes and new themes that were presented to them and completely rejected them.
This explains why there have been so many entrance theme changes as of late. The new themes are mainly produced by def rebel.
We have an amazing database resource on the site at this link which tracks all entrance music in WWE, NXT and AEW, which is definitely worth checking out if you ever need details.