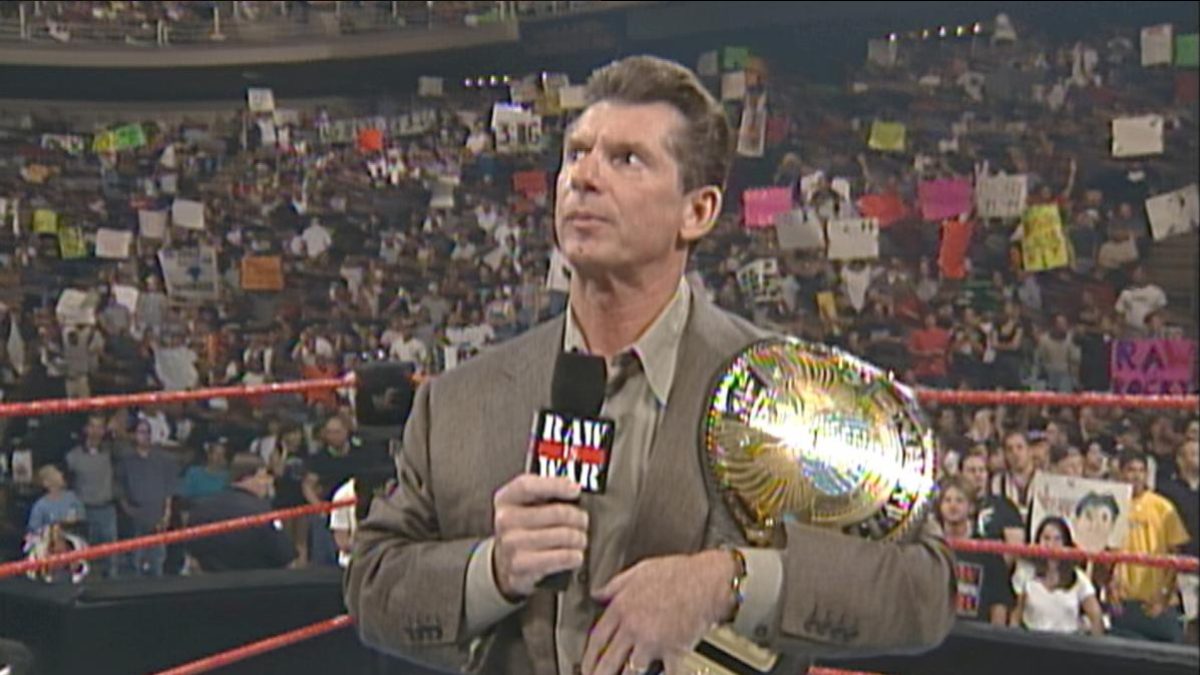 Vince McMahon has recently praised a former WWE Champion, noting that he had the 'highest credibility' of any titleholder.
Bret Hart is celebrated as many as one of the best wrestlers in WWE history. Vince McMahon agrees, recently talking up The Hitman's believability.
Contributing to the Bret Hart A&E Biography documentary, McMahon discussed Hart's tenacity. When talking about Hart's "credibility factor", McMahon said:
"Although he is very technical, very sound, very believable, Bret was not as big as some of our other performers. But, Bret stayed in there and hung in there, and eventually, everyone recognized his skill and the rest is history."

"Bret is an unusual cat. Man, that was a real champion. The credibility factor with Bret, I think, will be the highest of anyone we ever had as champion."
Bret Hart held the WWE (WWF) Championship on five separate occasions. Hart's final title reign was ended in 1997 with the infamous Montreal Screwjob.
The Bret Hart vs Shawn Michaels Survivor Series 1997 is viewed by some fans as the most important match in WWE history. According to The Rock, this 1984 classic is more important than any other contest.
Quote via Fightful.
What are your thoughts on the above story? Let us know in the comments on Twitter or Facebook.