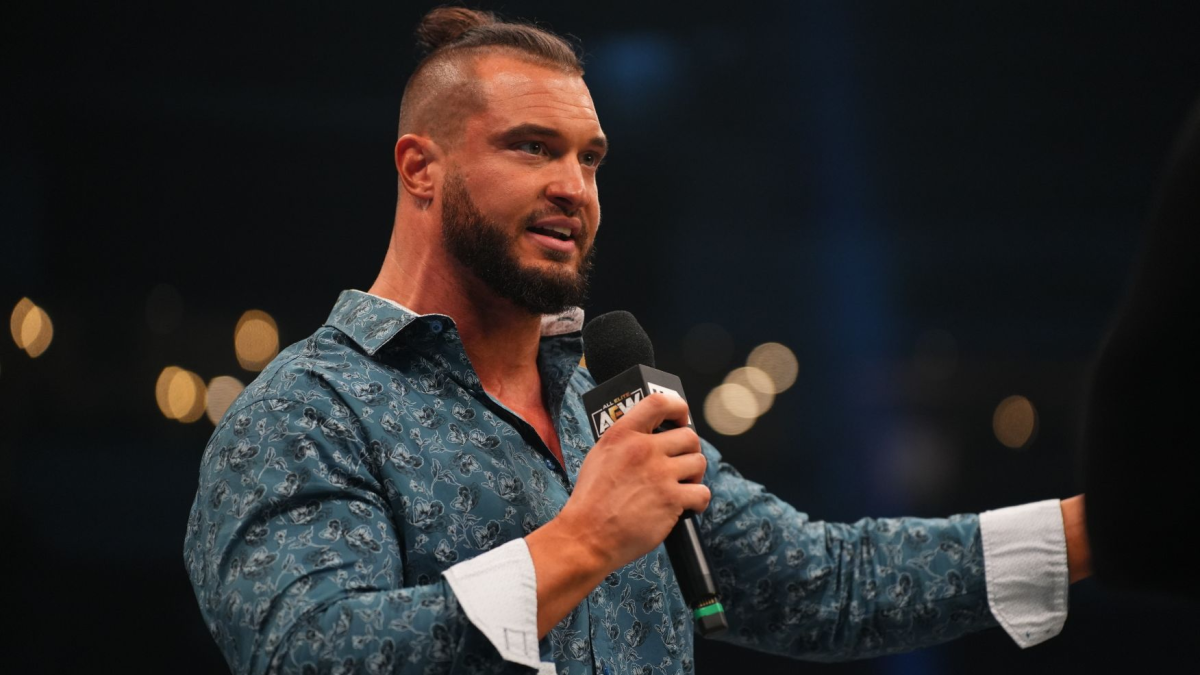 Wardlow has quickly become one of the most popular names in all of All Elite Wrestling, with him set to face off against former ally MJF at Double or Nothing.
Many fans have compared Wardlow's rise to that of Batista's back in 2005, which Wardlow himself spoke about in an interview with CBS Sports.
Wardlow acknowledged the similarities, but noted that it sort of happened by accident and was not planned.
He said:
"The crazy thing [is] that we did without even realizing it. We kind of mirrored it in a way. It was very different, but also the same. The crazy thing is this wasn't my idea. I didn't have any say so in this. It just organically happened. My career just seems to be mimicking a little bit of a Batista's. You can compare The Pinnacle to Evolution and you can compare myself and Max to Triple H [and] Batista. It has really unfolded very similar to how that did. It's a real special thing because we didn't plan it that way."
Prior to his alliance with MJF, Wardlow's AEW arrival was teased with a vignette, which saw him accompanied by Anna Jay fighting men in a parking lot.
Wardlow detailed the idea for his original character, saying:
"So the original plans for my character are essentially still what they are with just a little bit altered with the Max thing. Wardlow is Wardlow. He is Ric Flair meets James Bond meets John Wick. Wardlow is always going to be dressed nice. He's always going to be in a suit. He's always going to have a beautiful lady on his arm, and he's always going to be whooping asses. That's what you can always expect from Wardlow. Essentially, that's really where we're at. We just gave Wardlow the role of the bodyguard protecting Max."
Wardlow is currently 10-2 in AEW for the year 2022. For a list of all win/loss records for the AEW men's roster, click here.
To make sure you stay updated with all the latest wrestling news, add WrestleTalk.com to your Google Discover feed and follow us on Twitter!