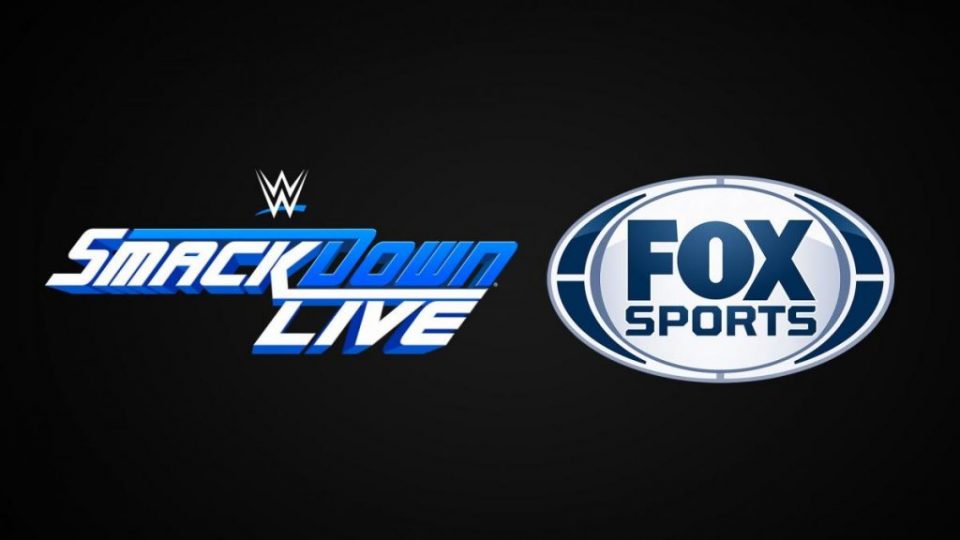 We are just over a month and a half away from SmackDown Live moving to FOX on Friday nights, and the first trailer has now aired.
According to Reddit user u/Lampley, the trailer aired during halftime of yesterday's pre-season NFL game, and you can check it out below.
Another Reddit user, u/Scottyflamingo noticed that there are 5 shots of Charlotte and 3 of Roman Reigns, which would probably suggest who the show is going to be focused on.
SmackDown Live will debut on FOX on October 4 with a 20th anniversary special show, featuring legends such as the Undertaker and many other names from SmackDown's past.