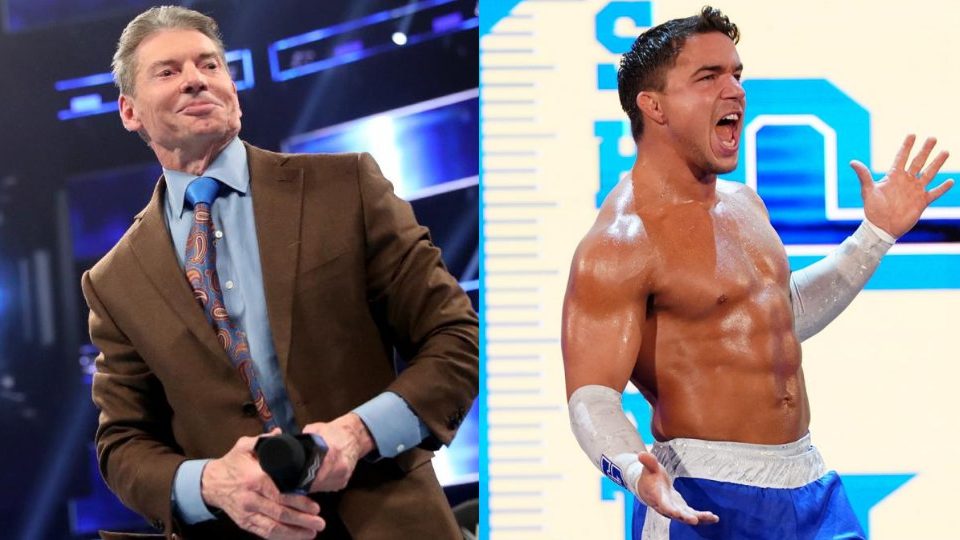 We now know a bit more about what Vince McMahon actually thinks of Chad Gable following his name change on last night's WWE SmackDown.
Gable has ditched the Shorty G gimmick he had since the middle of 2019 in favour of going back to a more serious persona. WrestlingNews.co notes that Vince McMahon made the change to Shorty back then because he thought Gable was too boring.
A WWE source told the site that McMahon does actually think Gable is talented and he meant well by giving him the Shorty G gimmick, but may have reservations about pushing him due to his size. The source said:
"Vince sees talent in him and he meant well with the Shorty gimmick but Vince might not want to push him all the way as a top guy because of his size. The agents and the writers want more for Chad but Vince can change his mind tomorrow and I think we all know that. Chad knows that."
It's been reported previously, which goes along with what the source says, that people backstage in WWE have been wanting Gable to be used more prominently, and one man in particular with that view is Daniel Bryan.
The change to Shorty G went okay for a little while, including a spot on Team Hogan in Saudi Arabia, but soon fizzled out and he slid back down the card. Hopefully the same thing doesn't happen this time around.