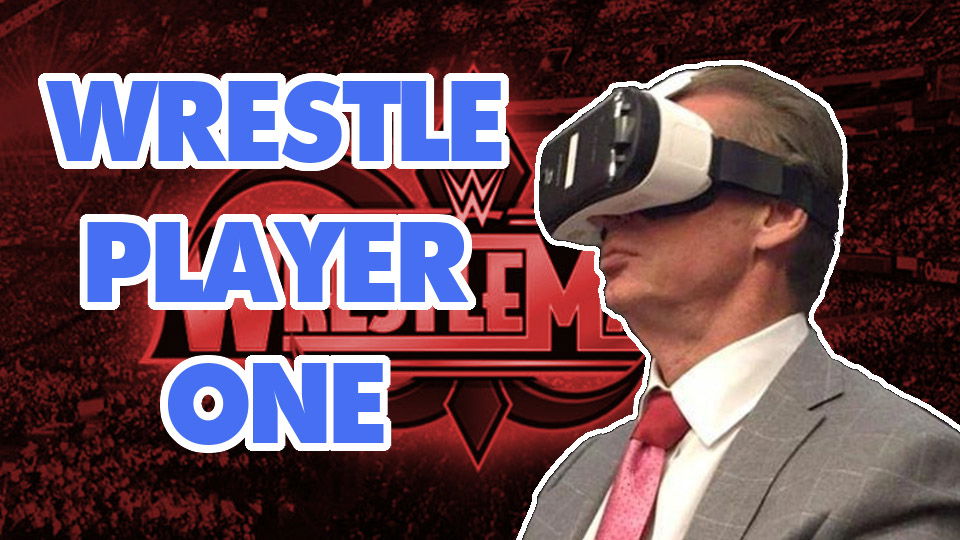 In an interview with Sports Business Daily, with the gripping title "Social Studies: WWE Exec VP Jayar Donlan on WrestleMania, VR", WWE Exec VP Jayar Donlan answered a few questions about the company's plan for social media throughout WrestleMania Week.
WWE has been all about social media throughout the last few years, with constant reference to hashtags and social media content – with matches, and other significant announcements being made through their various social media profiles. Their overall plan through WrestleMania is to initiate a multi-platform plan, to bring people closer to New Orleans regardless if they can physically be there or not.
"Donlan and his staff of 90 will use social media to share workouts, behind-the-scenes perspective and more."
With the biggest match of his career looming overhead, @KingRicochet is in search of the calm before the storm.

A SOLD OUT #NXTTakeOver: New Orleans will stream LIVE on @WWENetwork this Saturday at 8e/5p. pic.twitter.com/vPVVfAGRS0

— WWE (@WWE) April 3, 2018
The philosophy of WWE's social media policy is to create engaging and authentic content for fans all around the world. With the number one sports based YouTube channel, and over 850 million social media followers, it's clear that WWE is doing something right in their approach and dedication to their online presence. With a key focus to create a relationship with their audience, Jayar Donlan and his staff of 90 claims to be working tirelessly to create content for over 500 events every year.
The most exciting news from Sports Business Daily's interview came when discussing the specific plans for WrestleMania:
"We are going to have some augmented reality experiences with WWE superstars. We are going to be having a lot of live look-ins with one of our popular shows, "WWE Now." We'll have original content like video diaries. We've even had an alligator predict WrestleMania matches."
Perhaps the Alligator is a little much, but it's great to see WWE creating so much content for the fans at home. After all, while WrestleMania will have the highest attendance of any wrestling show this year – the big numbers come in the form of people at home.
Donlan went on to discuss the use of VR content, as part of their partnership with NextVR announced earlier this year, saying:
"We are going to be creating WrestleMania virtual reality content, which will be sponsored by Snickers, at the WrestleMania Axxess fan festival."
Unfortunately it looks like we might be a little way off being able to watch the entire show in VR from the commentary table, something that I can imagine happening one day, but I'm sure I'll strap an awkward piece of plastic to my head later in the week to see what WWE have on offer.