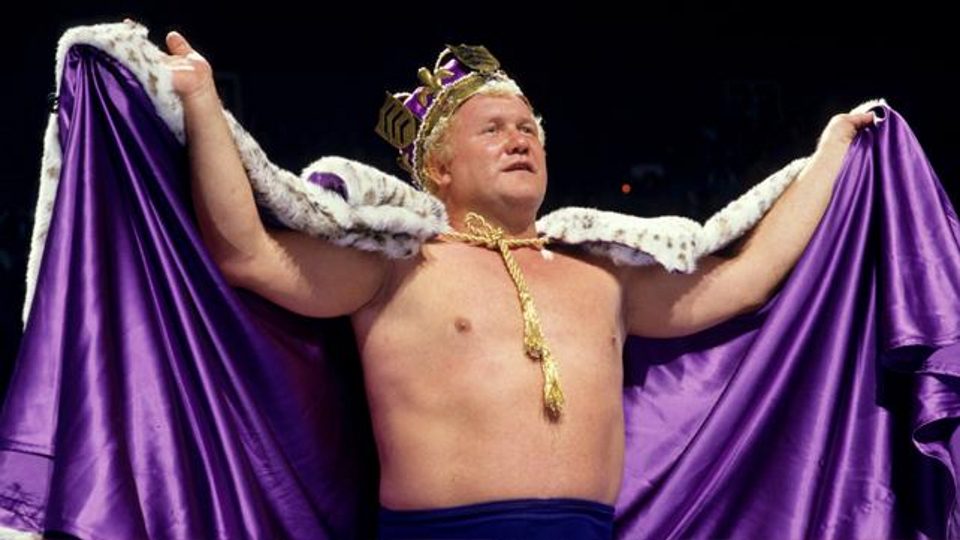 Devastating news emerged earlier today that Harley Race had passed away at the age of 76.
Since then, the wrestling world has rallied to pay its respects to one of the greatest of all time and a genuine legend of the industry.
Here is just a small collection of the tributes from across the pro-wrestling landscape.
https://twitter.com/ProjectCiampa/status/1157007255503560704
On January 25th 1993 in met a great man who became a great friend and mentor. A proper man in and out of the ring. One of the true greats. Harley Race passed today. I will be forever grateful for the time I've spent with him.

— William Regal (@RealKingRegal) August 1, 2019
Really sad to hear the passing of @8XNWAChampion
one of the greatest NWA Champions ever. He was a real man's man and one of the toughest guys I ever met. I loved watching him when he came to the Mid Atlantic area when I was a teen. He certainly made everything real. #RIPHarley pic.twitter.com/Ureia3aq9X

— Charles Robinson (@WWERobinson) August 1, 2019
Rest In Peace to a true king, Harley Race. #RIPHarley #HarleyRace

— Booker T. Huffman (@BookerT5x) August 1, 2019
The wrestling world has lost another legend and I have lost a dear friend and mentor. RIP Harley Race. You are loved and will be very much missed. https://t.co/KDJzcQY2sI

— Ted DiBiase (@MDMTedDiBiase) August 1, 2019
Thank you Harley. So many legends in the industry will tell you he was the toughest to ever do it. He never stopped giving. I remember when he managed Vader in wcw, he would still try and scare me backstage. Ten pounds of gold never looked better on anybody. https://t.co/Q1qq4qEeGT

— Cody Rhodes (@CodyRhodes) August 1, 2019
We lost a legend today, a real genuine true to the core legend #RIPHarleyRace

— Santino Marella (@milanmiracle) August 1, 2019
The Hart family loves you forever King Harley Race. Grateful I got to tell you what you meant to my grandfather Stu Hart, who adored you. My thoughts and prayers to Harley's family today? pic.twitter.com/t5PqOJW0Lx

— Nattie (@NatbyNature) August 1, 2019
https://twitter.com/WWEAleister/status/1157013333075267584
Saddened to hear the news of Harley Race's passing. The entire wrestling community mourns with his family and friends. #RIPHarleyRace ??

— Madison Rayne (@MadisonRayne) August 1, 2019
HARLY RACE GOD BLESS YOU FOREVER

— The Iron Sheik (@the_ironsheik) August 1, 2019
RIP HARLEY,love you my brother HH

— Hulk Hogan (@HulkHogan) August 1, 2019
Harley Race was literally the King of his profession for 25 years. Long live the King. pic.twitter.com/nY3V5hyp3N

— Vince McMahon (@VinceMcMahon) August 1, 2019