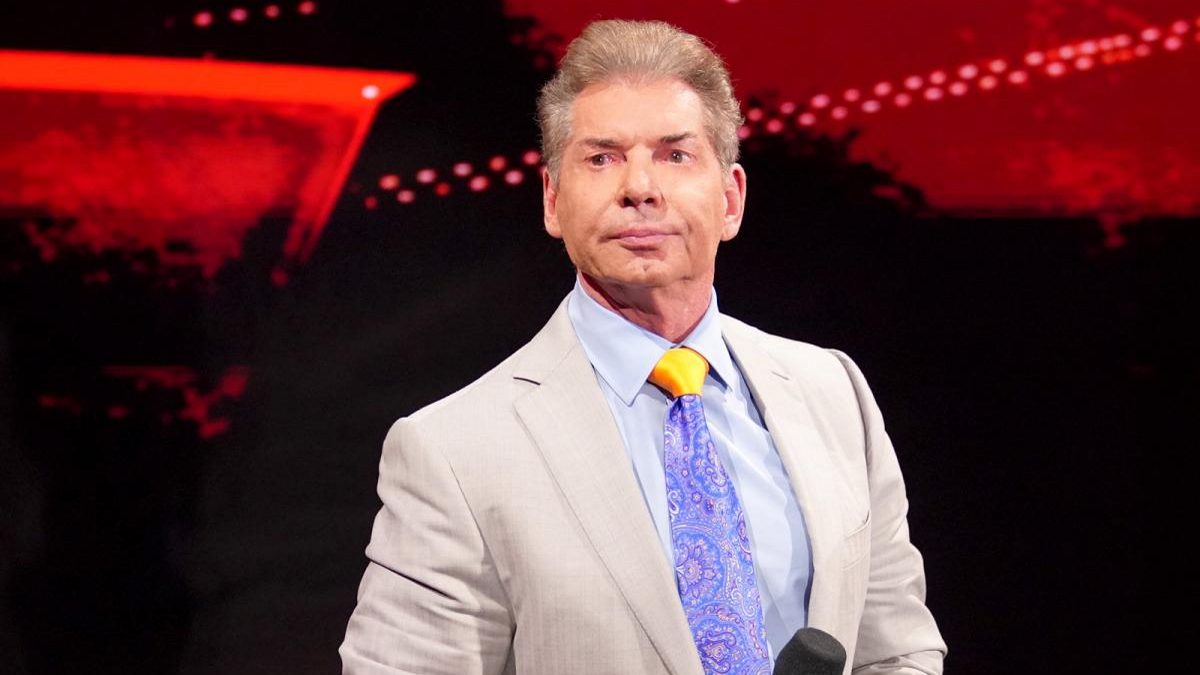 UPDATES – We will continue to provide more details on this story as they emerge. You can find all further updates at this link.
As reported by the Wall Street Journal, the WWE board is investigating a "secret" $3 million settlement that Vince McMahon is believed to have paid a former employee he allegedly had an affair with.
The former employee was said to left the company in January 2022 after being there since 2019 as a paralegal, and the "separation agreement" reportedly bars her from talking about her relationship with McMahon.
The WWE board started an investigation in April, and the investigation has reportedly unearthed some more non-disclosure agreements of a similar nature that involve claims against McMahon and current WWE Head of Talent Relations John Laurinaitis.
The board has reportedly retained the services of New York-based law firm Simpson Thacher & Bartlett LLP to conduct the investigation.
The preliminary findings suggest that McMahon used his own personal funds to pay the former female employees who signed the agreements, rather than company funds.
A WWE spokesperson said that the company is fully complying with the investigation, and that the relationship with the ex-paralegal was consensual.
Neither McMahon nor Laurinaitis directly responded after being asked for comments, but WWE's lawyer Jerry McDevitt said: "WWE did not pay any monies" to the ex-employee "on her departure".
It is believed that WWE board members learned of the $3 million agreement in a series of anonymous emails that were sent by someone claiming to be a friend of the ex-paralegal.
The first email alleged that McMahon hired the woman at a salary of $100,000, but it increased to $200,000 after he began a sexual relationship with her. It also alleges that McMahon "gave her like a toy" to Laurinaitis.
The email stated: "My friend was so scared so she quit after Vince McMahon and lawyer Jerry paid her millions of dollars to shut up".
The $3 million NDA is believed to have been an upfront payment of $1 million, with the remaining $2 million to be paid over a five-year period.
WWE has yet to comment publicly but has sent the following message to its staff:
"The Wall Street Journal has published a report about WWE with allegations that we and our Board of Directors take seriously."
We will continue to provide more details on this story as they emerge. You can find all further updates at this link.
To make sure you stay updated with all the latest wrestling news, add WrestleTalk.com to your Google Discover feed and follow us on Twitter!