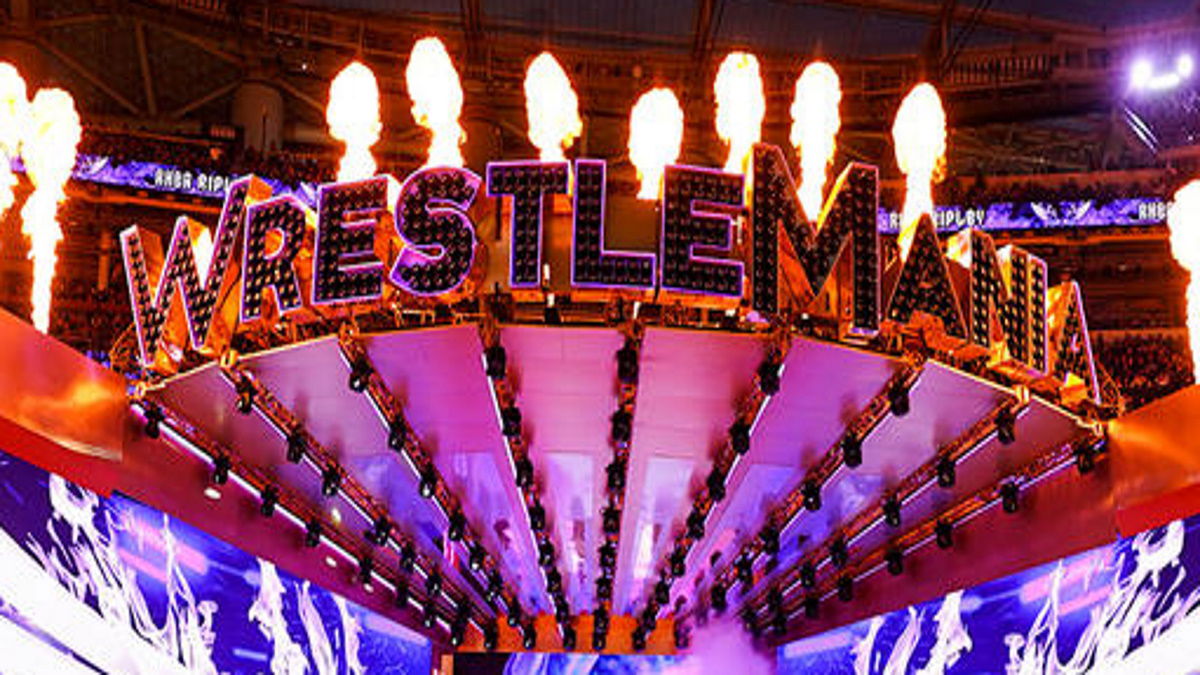 Brock Lesnar has commented on whether or not he has a future with WWE after WrestleMania 39, and, well, he doesn't seem sure.
A few weeks ago, PWInsider reported that Lesnar had told some people he might be winding things down after WrestleMania.
Lesnar was planned to face Bray Wyatt at Mania, but he rejected that idea and instead approved a match between himself and Omos, which Lesnar won.
Wyatt was then planned for a match against Bobby Lashley after the Lesnar pitch fell through, but Wyatt fell ill a few weeks ago and that match didn't happen, with neither man on the card, and Lashley only showing up on the stage to celebrate his Andre The Giant battle royal win on SmackDown.
But back to Lesnar, in an interview with Daniel Cormier on ESPN MMA before WrestleMania, he discussed the possibility of a departure.
He said:
"Every time that I think that I'm done… then I get in a ring, I get to the building, and that's the part of the business that I really love.
"I left the business early because I just didn't like the travel. I'm just a simple man, and it was just too much for me at the time.
"But I don't know. I don't know how much more that I'm gonna… I don't know how long I'm gonna be around. I don't know that."
So, no conclusive answer either way, which in itself can be interpreted however you want to interpret it.
Of course the fact he won his match with Omos is also a clue of sorts – even if he does leave form now, WWE may well think he'll be back some time in the future.
Lesnar isn't the only name there have been rumblings regarding about a WWE departure though, with another being Logan Paul, who said his contract came up after his WrestleMania match with Seth Rollins, which Rollins won.
However, when Paul signed with WWE in August 2022, it was announced as a "multi-year" deal, so that situation still isn't 100% clear.
There's also Drew McIntyre, whose contract comes up within the next nine months according to Fightful, and has yet to make a decision whether to re-sign or not.
Quote via Fightful
Think you're a wrestling mastermind? Well you can prove it by taking quizzes in our brand new quiz section! Don't forget to tweet us your results!