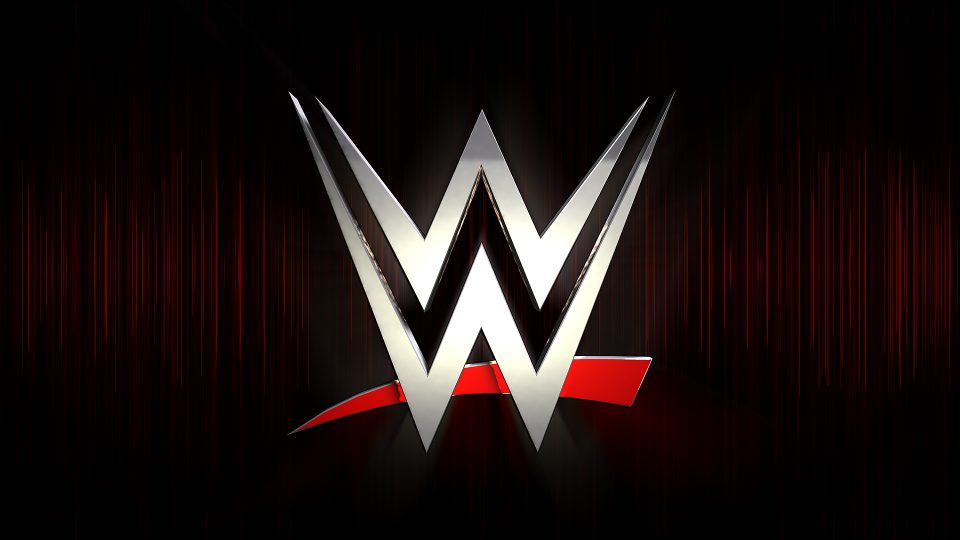 David Starr is one of wrestling's top independent stars. Starr is a fantastic promo and great in-ring worker, holding titles throughout his career in various independent promotions such as OTT, PROGRESS and Rev Pro.
However, Starr's most significant work has come outside of the ring. Particularly in the UK, Starr has been working heavily on ensuring wrestlers are given proper rights by their employers.
Starr has been trying to start a professional wrestling union, and his work has seemingly upset several WWE higher-ups. As a result, the company reportedly a promotion they have a relationship with to stop booking Starr.
It was at a wXw show around a year ago where Starr cut a scathing promo on WWE, and it has now emerged that Vince McMahon's company has forced wXw to stop using Starr.
On the latest Wrestling Observer Radio, Dave Meltzer had the following to say on the matter:
"I pretty much came out that it was pressure from WWE. They did not want David Starr in any company that they can control David Starr not being in. Again, you'll have to ask them what the reason was. Of course, David Starr was very vocal when it came to unionzation of wrestlers especially in the U.K."
I won't go into further details regarding wXw on this platform and idk when/if I will in any public setting.

Like I said, freedom of speech does not mean freedom from consequences and that this mutual decision was one that neither of us wanted to make.

I love wXw & always will. pic.twitter.com/rP3QsmoQmr

— ? (@TheProductDS) March 9, 2020
For those who aren't aware, Starr lost a match at wXw's 16 Carat Gold show to Bobby Gunns. As a result, Starr has been forced to leave the German promotion.