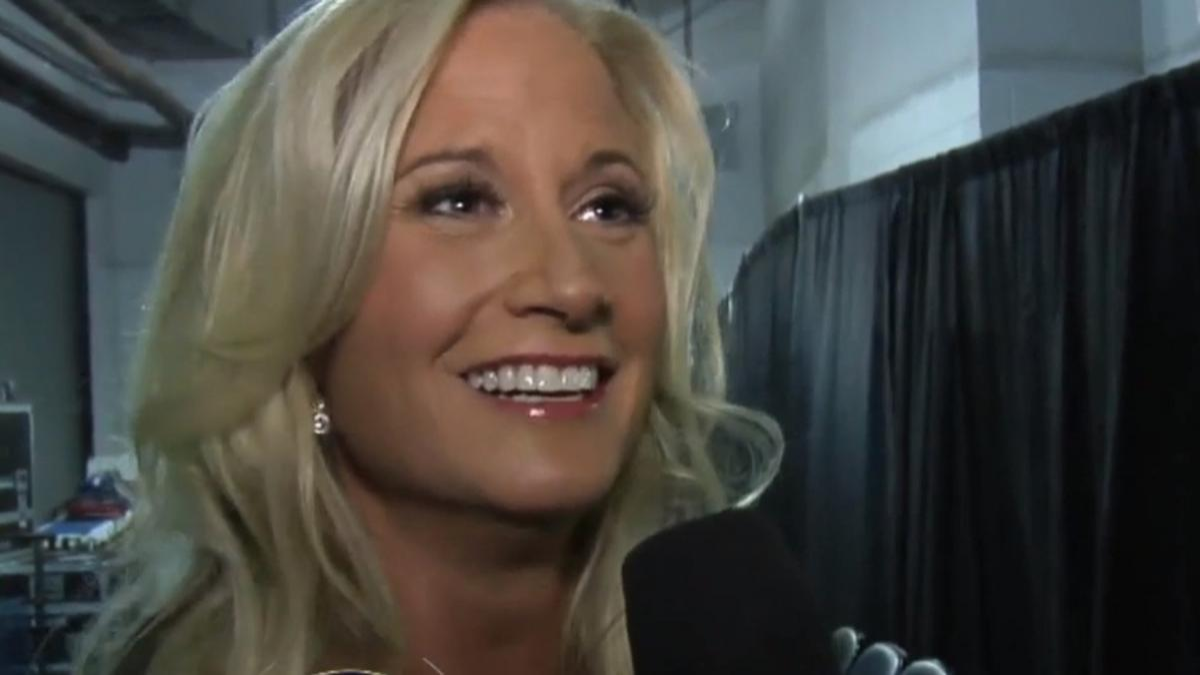 It has emerged that WWE Hall of Famer Tammy Sytch is believed to have caused a car crash that cost a man his life on March 25.
According to a press release via the Ormond Beach Observer, Sytch crashed into a stopped vehicle at around 8:28pm while driving soutbound on US 1, just north of Granada Boulevard.
As noted by TMZ, police believe Sytch was under the influence of alcohol at the time of the incident.
The driver of the vehicle she crashed into, Julian Lafrancis Lasseter of Daytona Beach Shores, was later pronounced dead at Halifax Health Medical Center.
Sytch was also transported there for treatment but was later released. A blood sample was obtained after a search warrant was approved, but the results of a toxicology test are not available yet. We'll let you know the results when they're available.
The vehicle Sytch crashed into was actually hit into another car in front of it. The driver and passengers in that third car suffered injuries but weren't transported to hospital.
Ormond Beach Police Chief Jesse Godfrey said:
"Our hearts go out to the Lasseter family that lost their loved one in such a tragic event. Our goal at the Ormond Beach Police Department is to keep city roadways safe, so if you see a vehicle operating in a manner that leads you to believe the driver may be impaired, please don't hesitate to call 911. You may just save someone's life."
If you have information regarding the incident, please contact OBPD crash contact officer Rick Taylor at rick.taylor@ormondbeach.org.