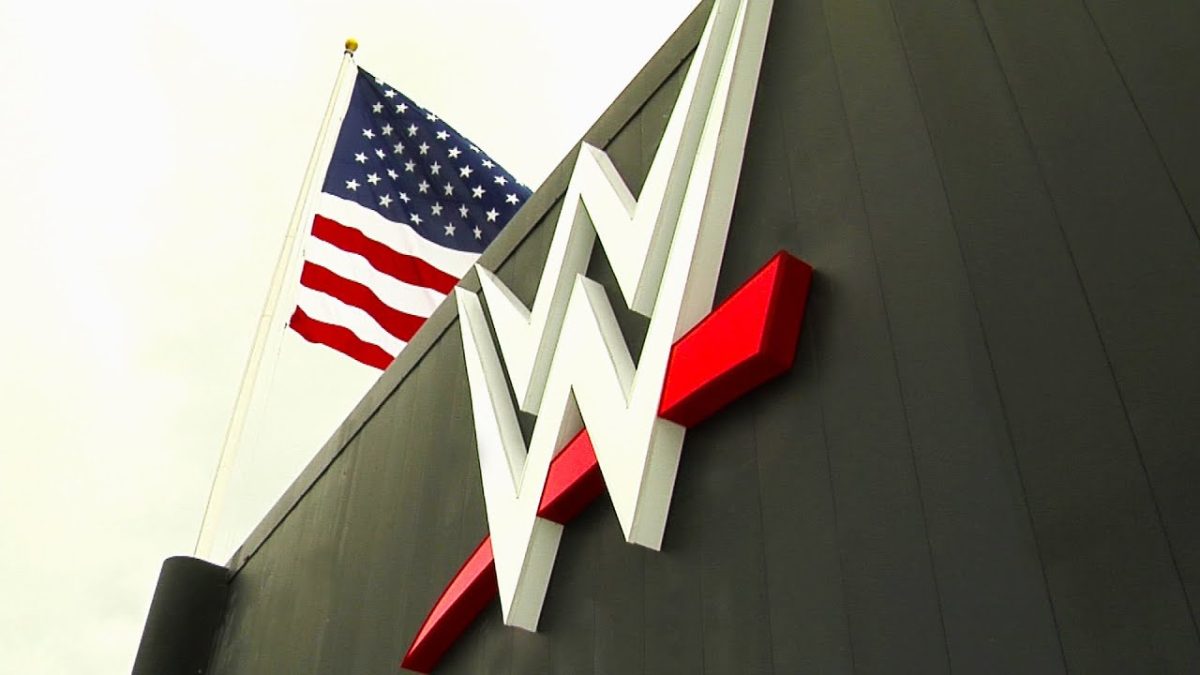 In a new update, WWE Hall of Famer Tammy Sytch (Sunny) has entered a plea of no contest relating to her DUI Manslaughter case.
Sytch was arrested on May 6, 2022 after a traffic fatality incident on March 25, 2022 where 75-year-old Julian Lafrancis Lasseter died after it was believed Sytch had crashed into him and caused a three-car collision in Ormond Beach, Florida.
Sytch's blood alcohol level at the time was determined to be 0.280, which is 3.5 times more than the legal limit to be operating a motor vehicle.
She was hit with nine charges – one count of DUI causing death (DUI Manslaughter), one count of causing death while operating a vehicle with a suspended or revoked driver's license, four counts of DUI causing injury to a person, and three counts of DUI causing damage to property.
Now, Sytch has entered a no contest plea just before she was set to go on trial for the nine charges.
The plea essentially rules that the time she has already spent in incarceration since May 2022 covers seven of the nine charges listed.
She will be sentenced on November 27 for the two remaining charges – DUI Manslaughter, and causing death while operating a vehicle with a suspended or revoked driver's license.
DUI Manslaughter could be 15 years in prison with a minimum sentence of four, while the other charge could be up to 10-and-a-half years, so all in all, if she's hit with the maximum sentences, that's a 25-and-a-half year prison sentence.
As mentioned, Sytch will be sentenced on November 27.
We'll keep you posted with any further updates.
Via PWInsider
Think you know the most about wrestling? Join our Wrestle League predictions competition for free, and be in with the chance of winning $250 of Amazon vouchers. Make sure you subscribe to email notifications to make sure you never miss a show.