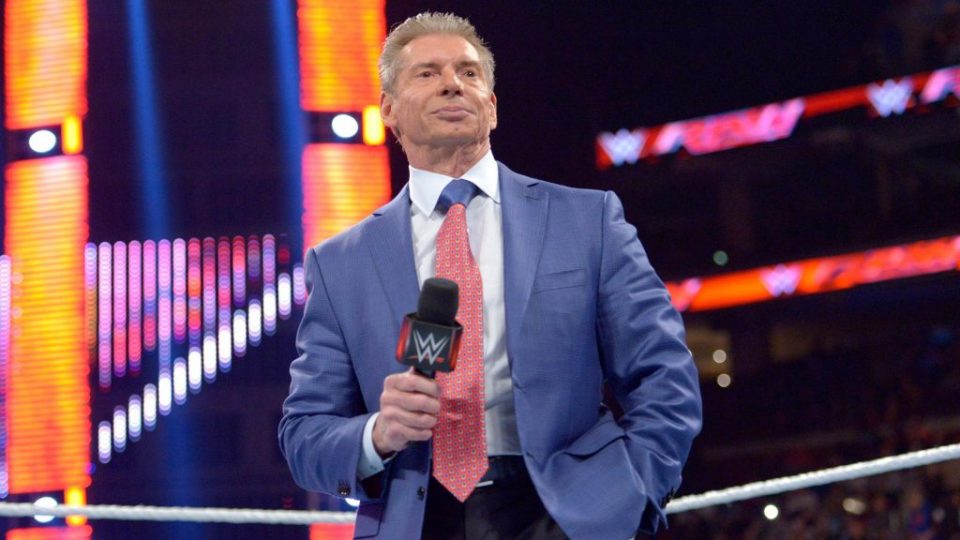 A lawsuit that was filed alleging that WWE knew about the risks of head injuries but did not inform talent has been dismissed by a federal appeals court.
The suit had been filed by more than 50 former WWE wrestlers from the 1980s and 1990s who claimed that the company failed to protect them from repeated head injuries.
As per AP News, the second US Circuit Court of Appeals agreed with a Connecticut-based federal judge who threw out the suit two years ago due to the claims being frivalous or filed after the statute of limitations had expired.
Wrestlers involved included Paul Orndorff, Chavo Guerrero Jr., Bryan Clark, Ahmed Johnson, Kamala, Dave Hebner, Earl Hebner, King Kong Bundy, Ken Patera, Sabu, Ax, Barry Darsow, The Berzerker, Shane Douglas, Muhammad Hassan, Henry Godwin, Mark Jindrak, Marty Jannetty, Heidenreich, Mantaur, One Man Gang and the estate of Axl Rotten (per Pro Wrestling Sheet).
US District Judge Vanessa Bryant of Hartford deemed that there was no evidence WWE had knowledge about the extent of the damage caused by head injuries as had been claimed in the suit.
Konstantine Kyros, the lawyer representing the former wrestlers, wrote in an email to AP News:
"In its conclusory assertions the injured wrestlers find no justice having been literally denied a day in court. Per this mandate wrestlers have no rights, no rights to bring a lawsuit, no rights to help from WWE for CTE & head injuries, no rights as misclassified employees, no rights to a jury, and ironically no right to even appeal!"
Kyros added that the judge's decision was "utterly devoid of any original reasoning or engagement with the legal issues raised in the wrestlers' appeal."
WWE provided Wrestling Inc with the following statement:
"For nearly six years, WWE was subjected to stale and frivolous claims brought by Konstantine Kyros, whose misconduct triggered countless judicial opinions along the way. Today, the Second Circuit put an end to his pattern of baseless litigation, leaving open only the question of how much he must now pay to WWE as a sanction for his misconduct. We are grateful for the attention paid to these cases by the numerous federal judges who oversaw the litigation, and to the Second Circuit for its decision."