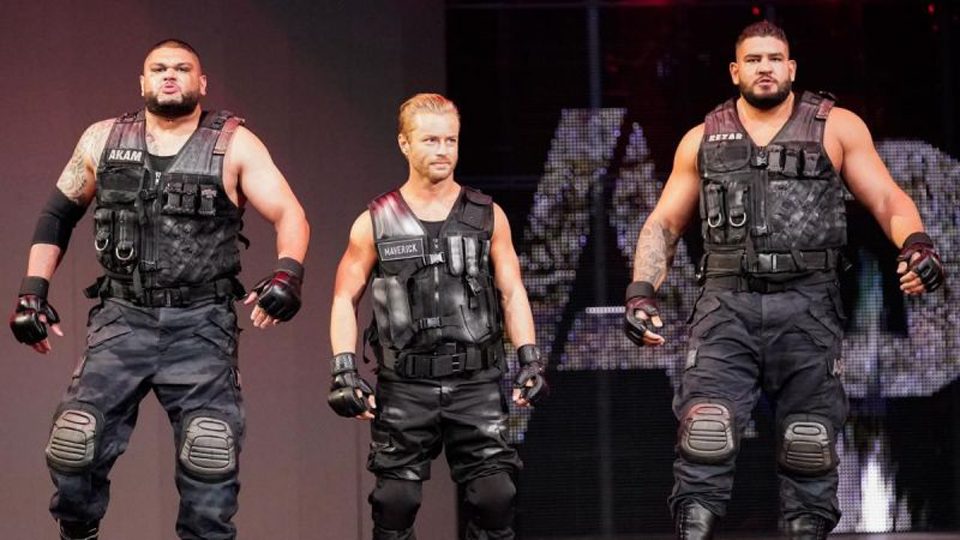 WWE programming could be changing sooner rather than later, according to new speculation from the Wrestling Observer Newsletter, as they may be looking to insert more managers into their shows.
The reason why managers were not present in recent times is simply due to the fact that Vince McMahon doesn't like them. However, that feeling apparently has evaporated for the time being after the success of Brock Lesnar's advocate, Paul Heyman. As such, the rumors going around (and these are just rumors, so take this with a hearty pinch of the old sodium chloride) are that WWE may be looking to recruit more wrestlers from the indies to align them with current stars.
As we know, WWE doesn't like to call them managers though, as Heyman was an 'advocate' and Zelina Vega is Andrade Almas' 'business associate'. So I guess The Authors of Pain recently added Drake Maverick as the most charismatic mascot ever, and Bobby Lashley appears to be paired with his younger brother now too. As such there may be some credence to this story, and it might be wise to expect more managers (or advocates, business partners, lollipop men, moral support people, whatever) on the product soon.
What would your dream star/manager pair up be? Let us know in the comments, on Twitter or on Discord today!