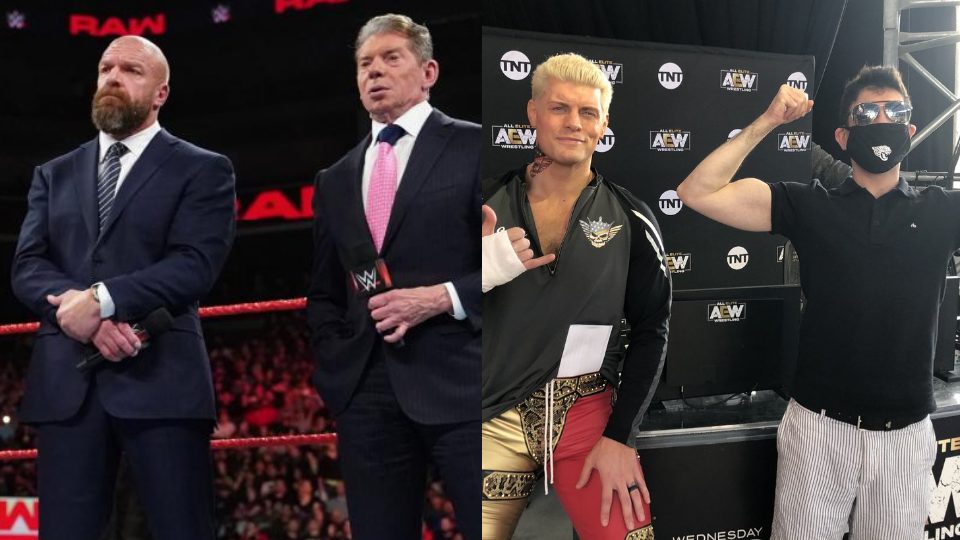 As per a new report, WWE has made a "big play" to sign a popular independent star who has garnered interest from several promotions including AEW.
The wrestler in question is Ben Carter, who, as previously reported, has impressed in many recent outings and now a number of companies are interested in signing him.
Fightful Select is now reporting that a "big play" has been made from WWE for him to sign as part of the NXT UK brand.
Carter is having issues in the United States due to his residency status. This means his recent matches for AEW have been unpaid, which he did say he was fine with.
Signing with NXT UK would obviously mean being based in the UK which would make signing a contract a lot easier. Visa issues can be a pain at the best of times, never mind when there's a global pandemic.
The report notes that as of now, word from the WWE side of things is that no deal has been reached yet. WrestleTalk.com will keep you updated regarding the status of the impressive performer from Jersey.