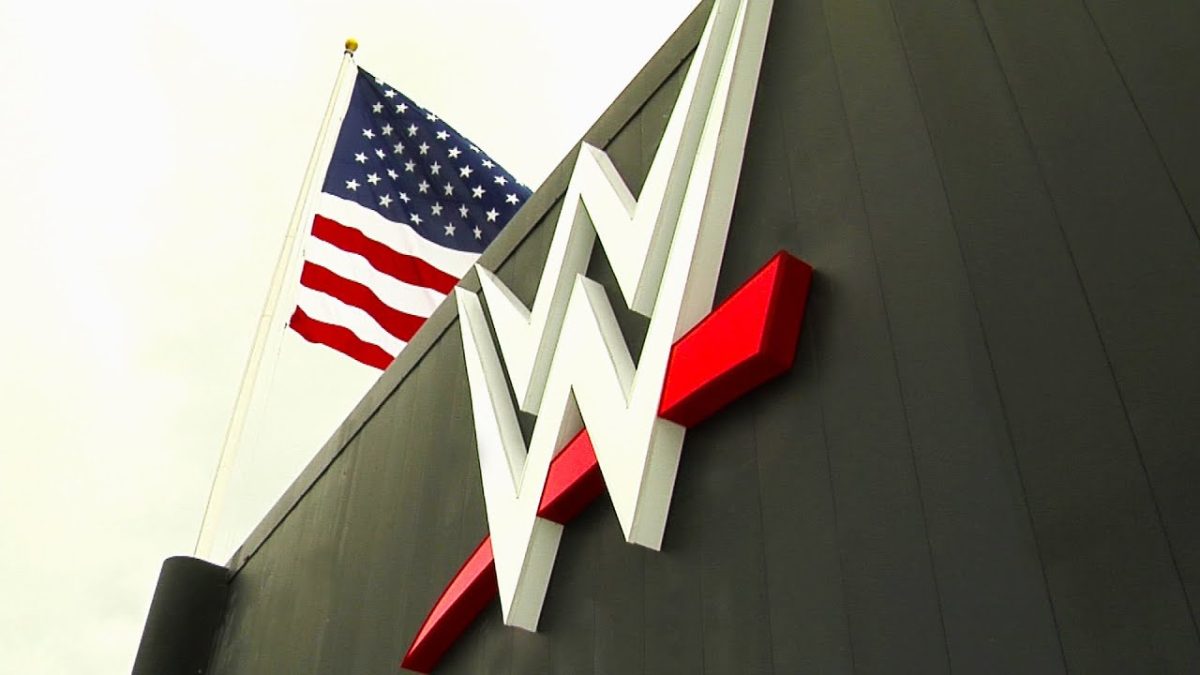 WWE is on the hunt for a new producer and has included a very interesting set of qualifications. Find out all the details!
WWE is hiring a new producer and the details of the job are very interesting!
According to the job posting, WWE is searching for a producer with a myriad of specialized experience, including a very targeted set of skills.
From the job description:
"We are looking for a seasoned show Producer who is passionate and enthusiastic about producing long form content, with experience primarily on clip shows and documentary style programming.
"We are seeking a high skilled "preditor", as well as be able to self-edit their own segments, sizzle reels, and show opens on a non-linear editing system.
"Must possess strong storytelling skills and writing abilities as well."
Another role WWE was recently hiring for, a writer. In the job description, the company lays out what they're looking for in a new hire which you read more about by clicking here. 
You can keep up with all the news from around WWE by clicking here.
Stay up to date on all the breaking news from around professional wrestling by following WrestleTalk News on Twitter!