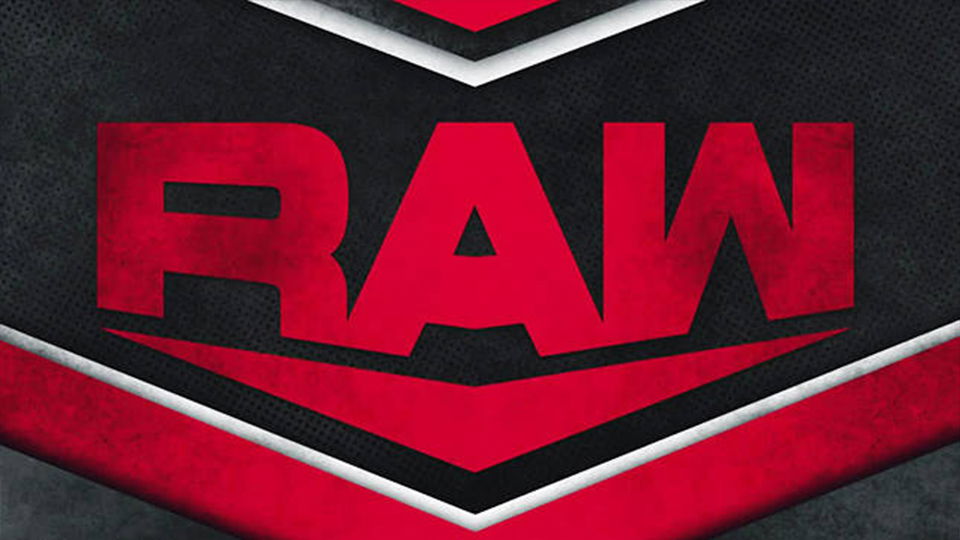 Well, at least there is something positive to come out of this situation. After being forced to take place from an empty Performance Center last night, the ratings for WWE Raw rose.
Bryan Alvarez reported on Twitter that Raw averaged 2.34 million viewers. It was their best rating since the February 17 episode of the show.
RAW: 2.34 million, best since February 17

— Bryan Alvarez (@bryanalvarez) March 17, 2020
The increase in ratings is likely due to there being nothing else on television at the moment. SmackDown also did a decent rating when they aired from the Performance Center. All other major events in North America have been postponed or canceled, leaving WWE as one of the few companies producing original content.
However, original content is a term that should be used loosely. Only one new match took place on Raw last night as Rey Mysterio battled Andrade. Edge also cut a promo and The Undertaker returned to sign the contract for his match with AJ Styles but most of the show was taken up by a Royal Rumble replay.
They aired the entire 2020 men's Royal Rumble match, which took up over half the show.
What did you think of WWE Raw? Let us know on Twitter!