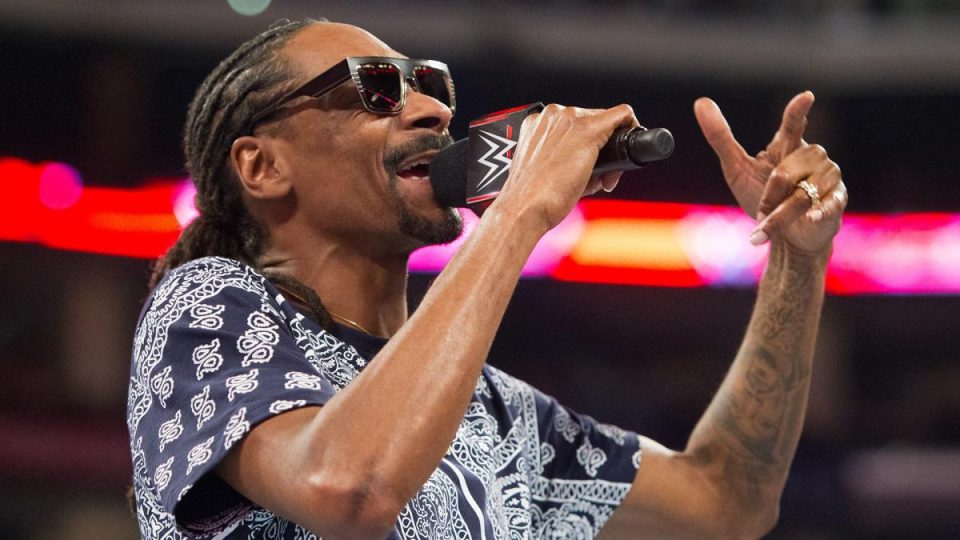 AEW has announced special episodes of Dynamite for the coming weeks. The December 23 episode, Holiday Bash, will immediately follow the Boston Celtics and Milwaukee Bucks NBA game.
The December 30 and January 6 shows will be branded New Year's Smash and will feature special guests, including Snoop Dogg on the January episode.
Snoop Dogg's future AEW appearance has caught the attention of WWE, and people in the company are reportedly not happy with this relationship. Bryan Alverez spoke during Wrestler Observer Radio about WWE's reaction to AEW working with Snoop Dogg.
Here is the quote, courtesy of Ringside News:
"Regarding Snoop Dogg, I do know there are people in WWE who are very upset that Snoop is appearing on AEW Dynamite."
WWE and Snoop Dogg had a good working relationship, with the rapper even featuring in his cousin Sasha Banks' entrance music.
WWE's frustrations with AEW's acquisition may be to do with their position in the wrestling world. Working with the likes of Mike Tyson and Shaquille O'Neal, AEW has proven that WWE is not the only wrestling promotion in talks with mainstream celebrities anymore.
Snoop Dogg was trending on social media after commentating on the Mike Tyson vs. Roy Jones Jr. boxing card. Come January 6, we will likely see the D-O-double-G behind an AEW commentary desk.
What are your thoughts on the above story? Let us know in the comments on Twitter or Facebook.