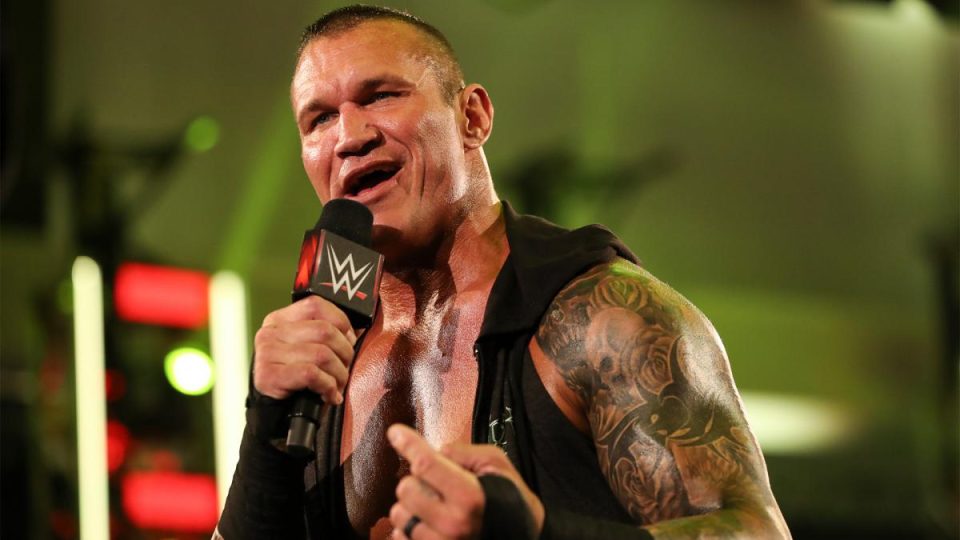 A WWE star, who has had no shortage of matches with Randy Orton, has claimed that "you can't have a bad match" with the 14-time World Champion.
Jinder Mahal, who beat Orton for the WWE Title in 2017 and had several rematches following that – including Punjabi Prison – had high praise for the veteran while speaking with WrestlingNews.co.
When asked about his favourite person to work with, Mahal said:
"Randy Orton. He's just super knowledgable, so relaxed, no stress. Randy you can't have a bad match with. He is the most gifted athlete I've ever been in the ring with."
Mahal also spoke about his experiences with the Undertaker, saying:
"Just being around him, his aura. He's so helpful, helping all the young guys. He watches every match and if you need advice from Taker, there's no-one better to go to. He's the man."
Mahal has been out of action since May due to needing surgery. He only returned in April after being out since June 2019.
There have been rumours that Mahal could be involved with the NXT India brand which kicks off in January.
What are your thoughts on the above story? Let us know in the comments on Twitter or Facebook.