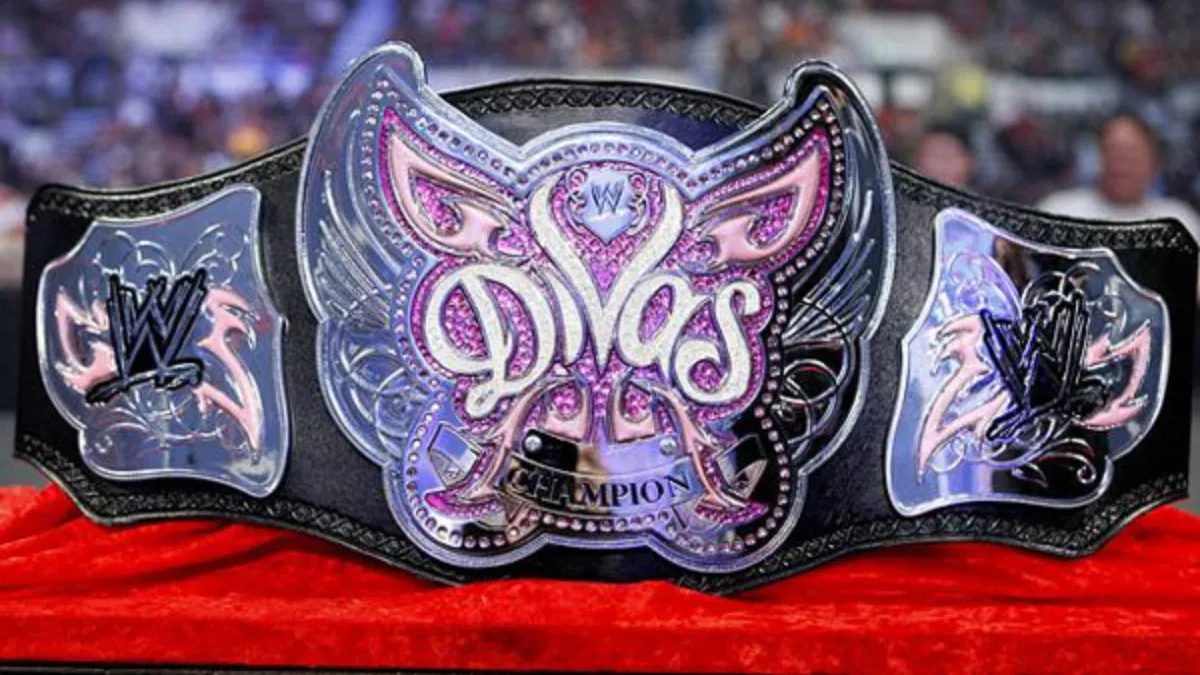 Some of the most popular and now inappropriately questionable sounding matches of the Diva era of WWE could have come about as punishments.
Speaking on the Wrestling Purists podcast, Melina discussed the current environment in WWE and how she feels some of that toxicity is still there, saying:
"Certain attitudes or maybe viewpoints, it's still there. So whatever toxicity, it's slowly getting flushed out, but not fast enough."
She reflected on her time as a Diva and how wanting to do the best for yourself and others was often seen as a negative, stating:
"So when it comes to a coalition or anything where it's like, hey, girls, let's get together, we're lucky we have a job, but we don't want to lose our job, and we've seen people come and go. It's like, how do we go about where we keep our job but kinda like push this in [and not get heat]. We'd kind of come together, and then it's like okay, pick your spots, and we'd get punished."
The alleged punishments, it would transpire, are what many WWE fans would see on television, with Melina explaining:
"Our punishment was, 'Hey, here's a lingerie match right after you did something extraordinary,' or here's like, I don't know, a swimsuit match. They would do stuff like that to kind of see what we'd do. It's like okay, what are they gonna throw at us at this point?"
Whilst it may have been demeaning, Melina was able to take something of a pragmatic approach to the humiliation, revealing:
"I turned it into, in my mind, I turned it into like a game. Like okay, let's see what they're gonna have us do now. [Laughs]. Okay, they wanna see our reaction to this."
Melina left WWE in 2011 but would appear at the 2019 Raw Reunion and in the Women's Royal Rumble in 2022.
She is currently signed to IMPACT.
Quotes from Fightful.
Check out WrestleShop.com for all your favorite WrestleTalk merch, the WrestleTalk Magazine, wrestling shirts for grown-ups, and more!