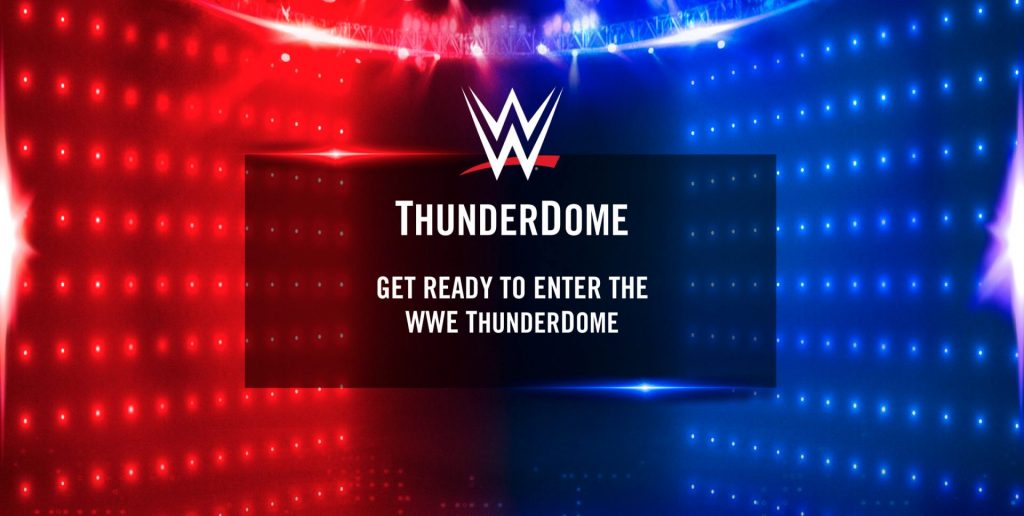 Images that are banned in the WWE ThunderDome were seemingly accidentally revealed during a new "behind the scenes" video.
There have been a number of instances where inappropriate imagery has been shown be people on camera in the ThunderDome, including KKK symbolism, Chris Benoit, and more.
The list of apparent banned images included the following:
As you can see, there are also many others, but those are some of the more notable and recognisable ones. Here are screenshots, via Heel By Nature:
What are your thoughts on the above story? Let us know in the comments on Twitter or Facebook.