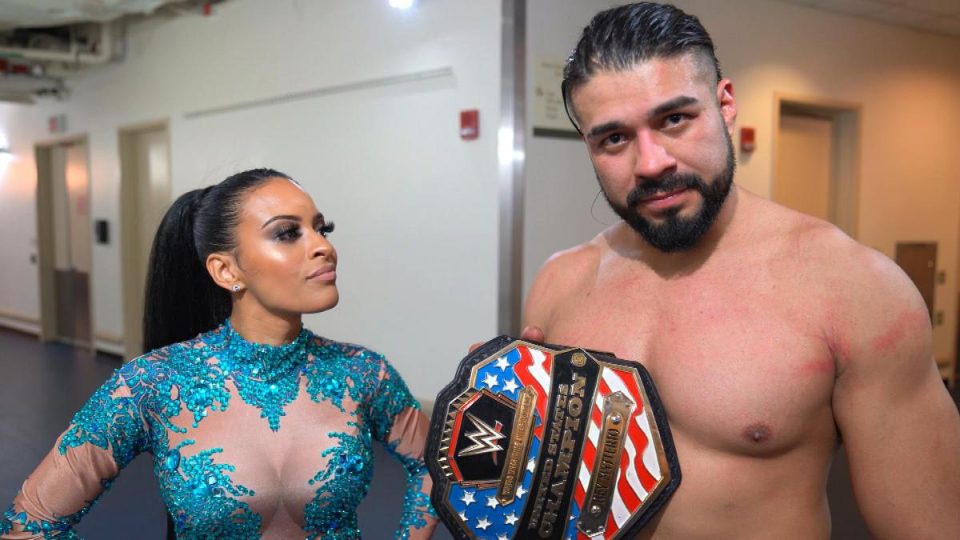 Over the past week, we have seen (or not seen) Andrade win the United States Championship at an MSG house show, and Randy Orton "injure" himself at a house show, which eventually turned out to be a work.
This is incredibly unusual for WWE, which as a company very rarely does any kind of storyline work on non-televised shows, saving all of that for Raw, SmackDown and NXT.
This could all be about to change however as the latest report is that in order to bump up ticket sales for live shows, WWE will be including more title changes and more segments which will play into weekly TV from now on.
Live event ticket sales have taken a huge hit over the past few years, to the point where many thought WWE may simply stop doing them, but it seems that this is far from the plan.
How often this sort of thing will actually happen is unclear, but given that we've had a title change and a major injury angle in the space of a week, it could become a regular thing.
What do you think of WWE using live events to continue storylines? Should this kind of thing be saved for televised shows?