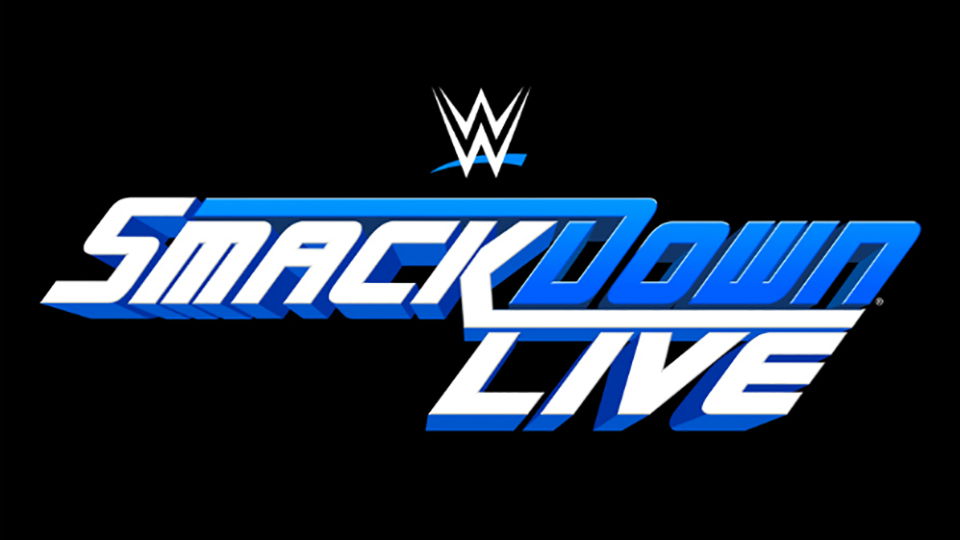 After the figurative train wreck that was Raw on Monday, the prevailing hope was that SmackDown Live would do a better job of deciding its contributions to the Money in the Bank ladder match scheduled for the pay-per-view in three weeks. Certainly, at a bare minimum, we knew that we wouldn't have to put up with countless Alexa Bliss segments.
And then SmackDown opened with Michael Cole.
Dammit WWE, why do you behave this way! This has to be the worst Superstar Shakeup in history.
It turns out though that Cole was only there to conduct an in-ring interview with WWE Champion, Kofi Kingston. Because apparently none of the other three automatons scurrying around backstage were qualified to do this job. It had to be the big guns.
?, @MichaelCole!

"The most important thing is to fight through those lows…you gotta keep on pushing!" – @TrueKofi #SDLive pic.twitter.com/W3TAqntGiI

— WWE Universe (@WWEUniverse) May 1, 2019
So Cole expertly cued up replays first of Kofi winning the title at WrestleMania and then of last week's dastardly events, with Kevin Owens blindsiding Kingston. Reliving these moments caused Kofi to passionately speak about what it means to be WWE Champion, of the pride he felt to carry the WWE Championship over his shoulder. The Champ then turned to Owens' deception, him worming his way into New Day as a ruse to launch an attack. Kofi said that if KO wanted a shot at his title, all he had to do was ask.
This brought Owens out to the ramp to accept Kofi's challenge, which sent Michael Cole scurrying for safety. No one scurries like Michael Cole. It's clear that literally no one else could have done this job.
Xavier Woods then emerged to exact revenge on Kevin Owens for last week. KO however quickly turned the tables on the New Day member, before Kofi ran up the ramp to help his friend, as Owens legged it.
https://www.instagram.com/p/Bw5kfIuhcdV/
This was a fairly inauspicious start to Tuesday night, with lengthy interviews, tame attacks and little story development. But if any of WWE's offerings could redeem itself, it's SmackDown Live. So how did the blue brand get on? Let's turn to the review.