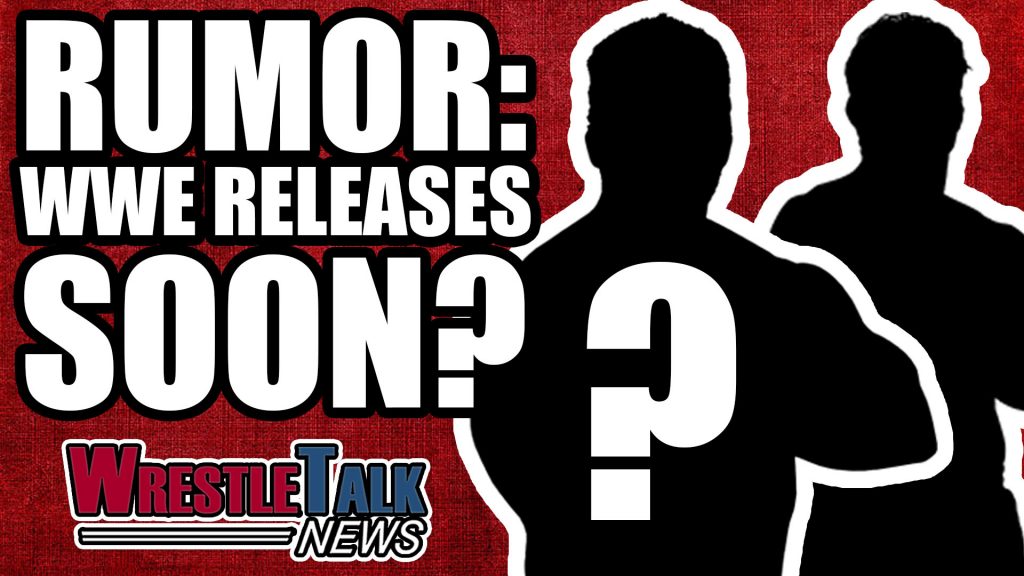 For more fantastic WrestleTalk News Updates and video content SUBSCRIBE to our YouTube channel HERE
CM Punk At Starrcast
Someone who's also not on the All In show – yet – is CM Punk, but he has been announced for the wrestling event's accompanying Starrcast convention, where he'll be signing t-shirts for OneHourTees the day before. This is Punk's first wrestling-related appearance since leaving WWE in early 2014 – which has made speculationamania run wild on him appearing at the All In show itself.
It's speculation that arguably helped All In sell out in just half an hour – or 29 minutes 36 seconds to be exact – which is supported by Punk's own sell out, with the 200 tickets for his signing being bought up in under a minute. OneHourTees added an extra 100 tickets because of the demand, and those were bought up too.
To satiate Punk's fans, OneHourTees has announced:
"Because all of the tickets for the @CMPunk appearance sold out rather quickly…. Punk has decided to accommodate as many fans as possible, he will stay later and have a walk-up option starting at 4pm. This will be a limited to time."
Ok, that settles it – Luke, we are going to All In. I want to touch him! Punk himself tweeted about the news:
"Going to be trying to accommodate everyone. Patience please. And thanks! ??"
All In Streaming Plans
Sadly the majority of us didn't get tickets to look into CM Punk's eyes and tell him how much he means to me… Enter All In organiser Cody Rhodes, who spoke to Mike On Monday about possibly streaming the event online: "I am gonna do my damndest to give people who couldn't get tickets an opportunity to see it".
But could All In be the last indy appearance for the show's other organisers, The Young Bucks?
Young Bucks Contract Status
Almost definitely not, but they have revealed their current contract status on Twitter, and what that means for everyone asking them to go to WWE:
"Not possible right now we have 6 months left on our current contracts. Never say never but we're very happy with what we're doing."
And that's not where the Bullet Club, WWE and contract rumours stop…
RUMOR: WWE Holding Off On Releasing Talent?
…as WrestleVotes have relayed a very interesting theory on Twitter:
"This came up in conversation last night w/ well placed source (their opinion & not fact) said it's interesting no roster cuts YET this year. Most contracts still have 90 day no compete clause. Look for any releases (IF they are coming) after June 4th. Read between the lines here."
WWE's most depressing annual holiday, Future Endeavours Friday, usually happens shortly after WrestleMania – where the promotion undertakes some locker room spring cleaning and releases the talents creative no longer have anything for. In 2017, Jack Swagger, Simon Gotch, Tajiri and a two NXT wrestlers were released between March and April.
And 2016 saw the annual tradition's version of Game of Thrones' Red Wedding – with WWE releasing Hornswoggle, Alex Riley, Zeb Colter, El Torito, Cameron, Santino, Wade Barrett and Damien Sandow all on the same day, with the Brooklyn Brawler, Cody Rhodes and Adam Rose leaving in the following weeks.
WrestleVotes appear to be hinting that WWE could be holding off on this year's releases to prevent anyone let go appearing at September 1st's All In. Anyone released after June 4th would be ineligible for the show as the 90 day no-compete clause wouldn't allow them to appear until September 2nd. It's important to note, though, that this is just speculation on WrestleVotes' sources' part, and not an actual report.
For more fantastic WrestleTalk News Updates and video content SUBSCRIBE to our YouTube channel HERE