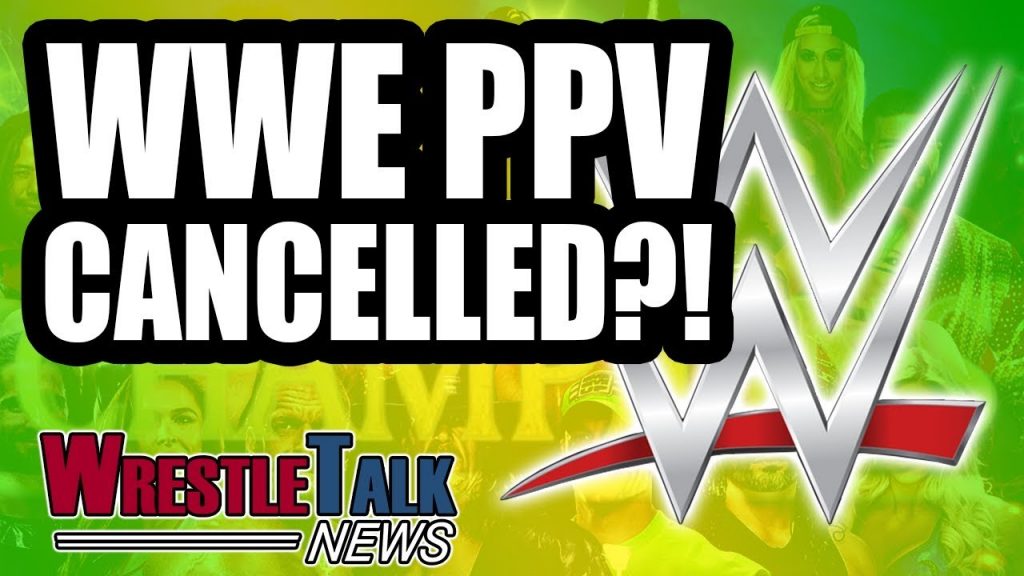 A Wild Neville Appears!
A Neville has been spotted in the wild! 
Neville was last seen on WWE TV back in October last year, where he reportedly walked out on an episode of Raw because he was unhappy with his place in the company. Despite the occasional rumor that "positive discussions" were happening between the two sides, Neville has maintained a very low profile, and even moved back to his home country – like football will apparently be doing by the end of the week  – England in March.
But this week he's in Japan – where The Mid Breath Fitness Gym in Tokyo posted a rare sighting of the former King of the Cruiserweights turning up in a Newcastle United shirt.
It's been said that WWE have frozen his contract, meaning he can't work for any other promotions. One of the best wrestlers in the world, in the prime of his career, has now been prevented from performing for nine months. And with New Japan's G1 tournament kicking off this weekend just down the road from that gym, that's a damn shame.
And he's not the only released by WWE former Cruiserweight champion who's turned up again recently…