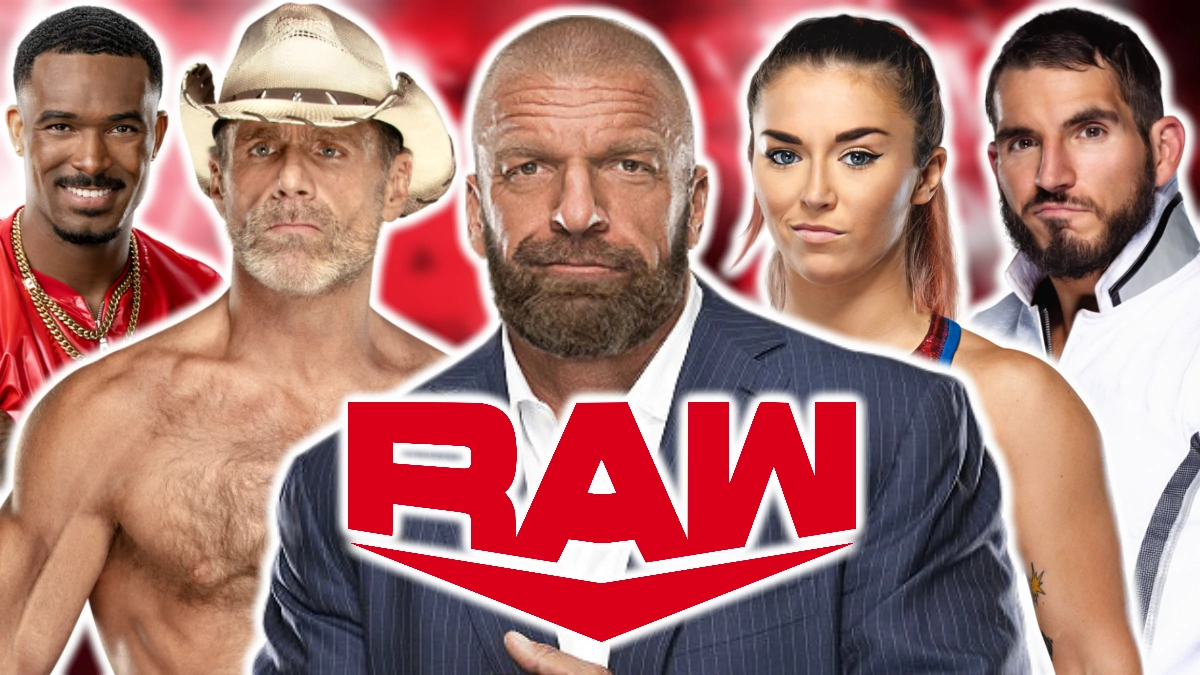 With SummerSlam now a thing of the past, we're all looking ahead to tonight's WWE Raw with quite a bit of optimism.
It was always believed that the 'Triple H era' would start tonight, and people have even thrown out the idea that it's kind of giving post-WrestleMania Raw vibes.
With that said, here are seven big surprises that Triple H could book on Raw tonight to really make his mark and assert that we really are in a new era.