7. Bray Wyatt Returns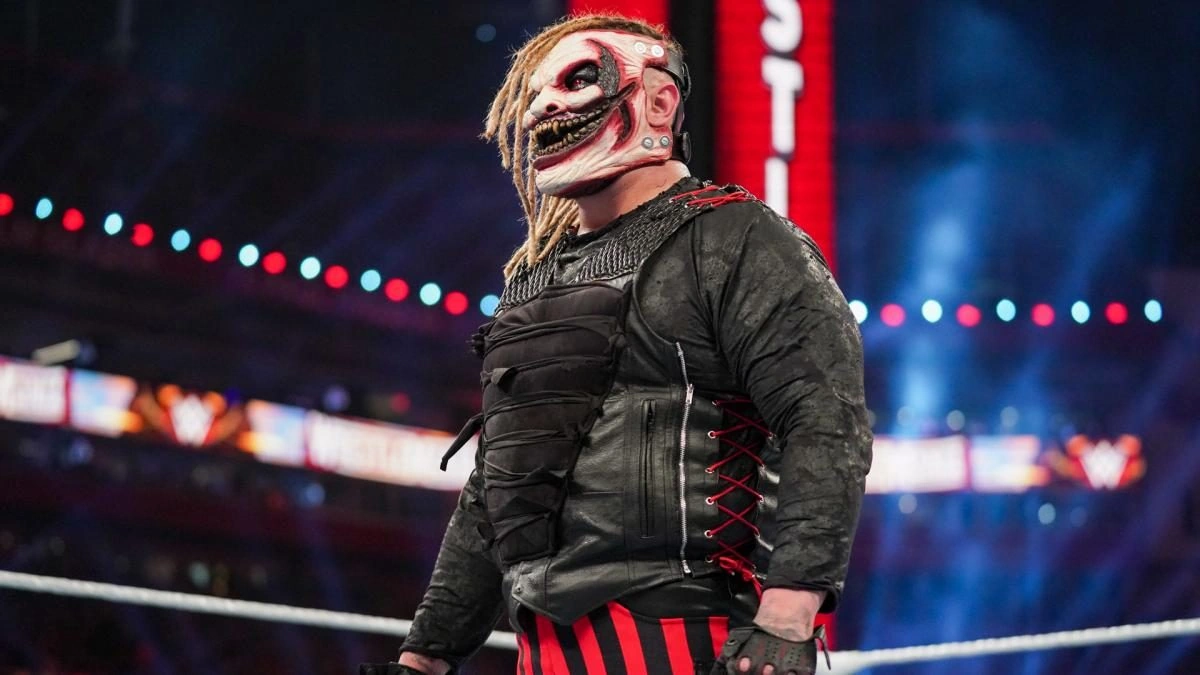 Let's get this out of the way.
Enough people think Bray Wyatt is going to return for me to include it in this list, but I just don't buy it.
Even with Vince McMahon gone, I don't think it's gonna be as simple as him just waltzing back in straight away.
Maybe one day, but not yet. Probably.