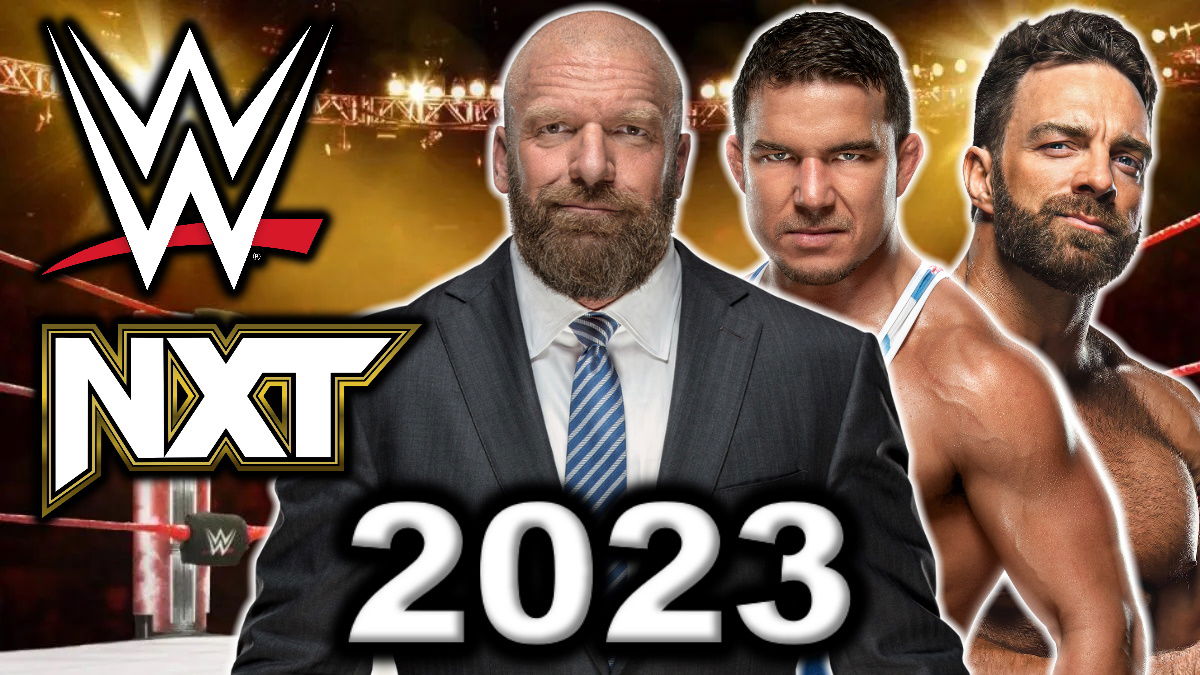 Between regime changes and main roster call ups, 2022 has been a pretty interesting year for WWE.
In a lot of ways it feels like a new dawn for the company, which feels fresher right now than it has in years.
That being said, while the presentation of the product feels rejuvenated, one area that hasn't seen a lot of change is the upper card, which seems dominated by a lot of the same old faces we've been seeing for the past decade or so.
Roman is still the top guy, the Usos hold all the tag team gold, and guys like Seth Rollins, Drew McIntyre, and the Four Horsewomen (or what's left of them) are still the go-tos for those big-time match ups.
One thing we're hoping to see in the new year is pushes for people who might not have had much time in the limelight up until now – some new faces, and some old hands who are well overdue to receive their flowers.
Here are seven WWE stars Triple H could push in 2023.