AJ Styles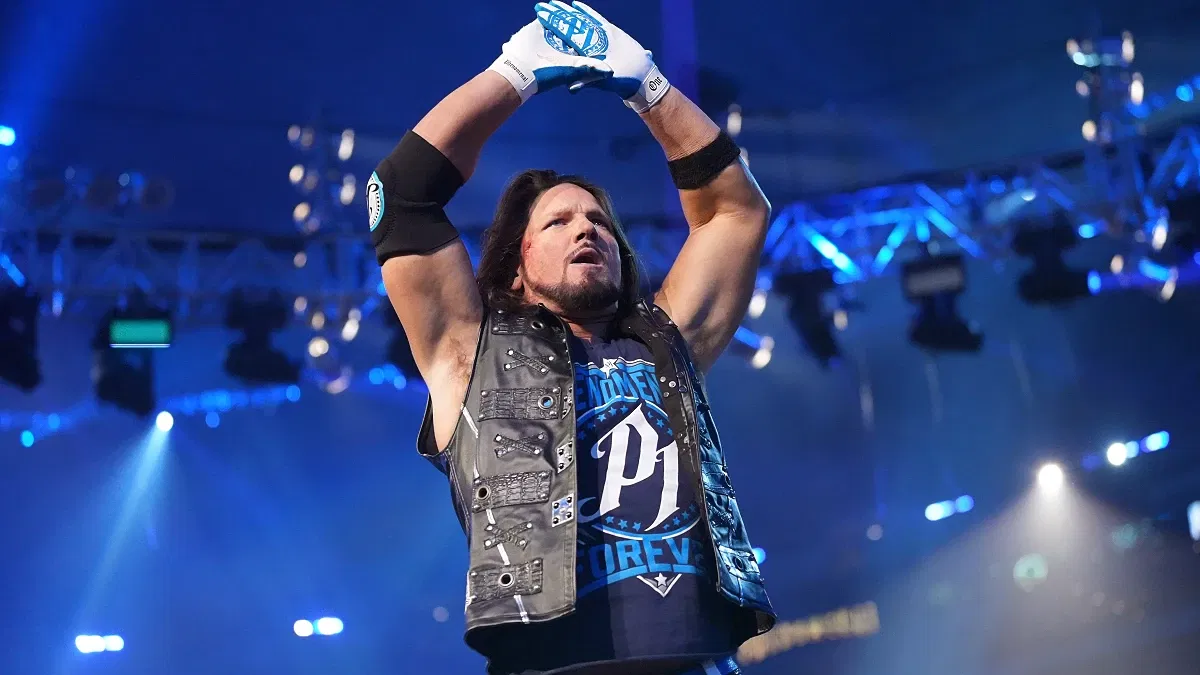 If WWE wants to start building bridges in Japan, it could do a lot worse for an ambassador than Mr Gaijin himself.
Styles' post-TNA NJPW run was a big part of what made him such a hot commodity when he eventually made the leap to WWE in 2016.
It's not hard to see why; Styles had been the first American IWGP Champion since Brock Lesnar in 2005, and he was also the de facto leader of that weird club all those mid-2010s wrestling nerds wouldn't shut up about.
Imagine the crowd pop at Wrestle Kingdom 18 (assuming crowd pops are legal by then) as Styles comes out to face one of his old enemies like Okada or Naito.
That could translate to big money for NJPW, and generate bigger international exposure for the company than they're ever likely to get elsewhere (sorry, Kenneth).
All in all, as far as bargaining chips go there isn't really anybody on the WWE roster who is quite as integral to the legacy of NJPW as AJ Styles.
Well, maybe one person…