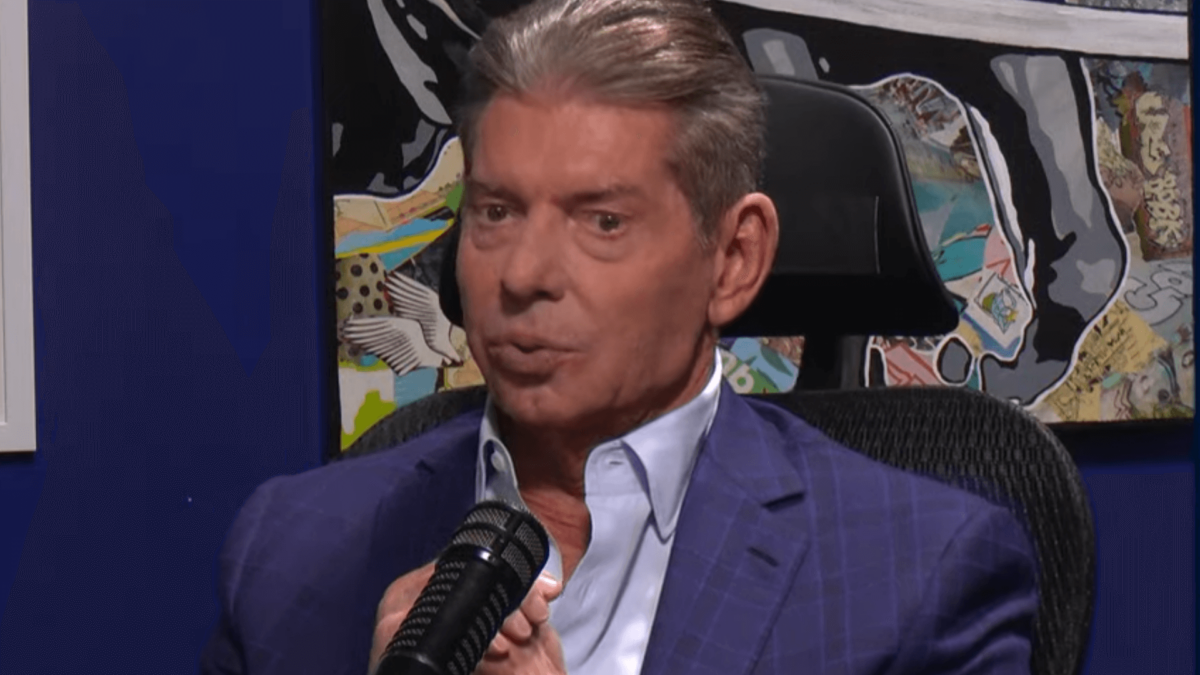 Vince McMahon made an appearance on the Pat McAfee show yesterday (March 3), and, like Vince himself, it was nothing short of fascinating.
Vince opened up in ways he never has before, ways we probably never thought he would, and ways he might not ever again.
With that said, what exactly were the biggest takeaways? Well luckily, you're about to find out.