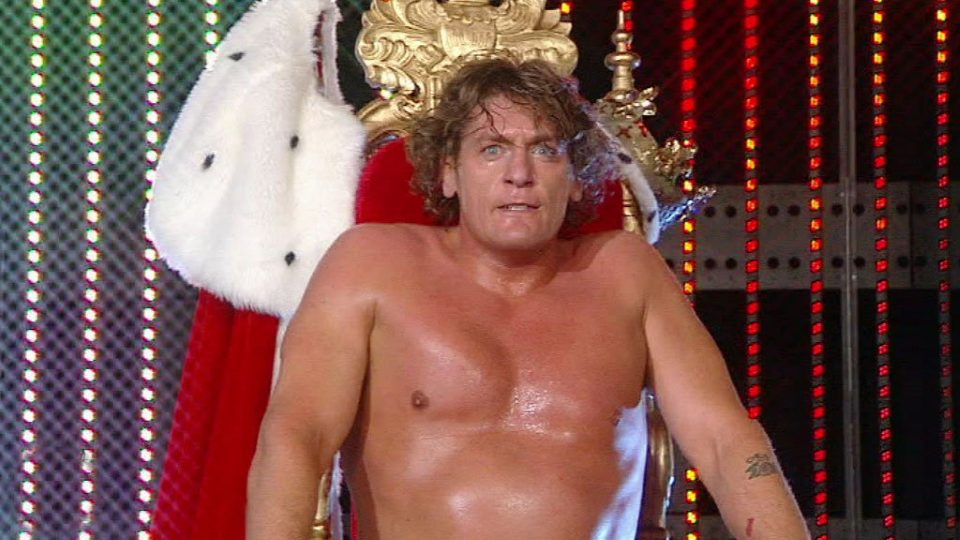 WrestleMania is the biggest show of WWE's calendar year and the biggest event in pro wrestling. Many fight their entire careers just to get on the Grandest Stage of them All and far fewer are able to put together an impressive resume of Mania 'wins.
As we have seen through our previous lists, there are a number of high profile WWE stars who have never gotten their hands raised at WrestleMania. Here we bring you another ten stars who have never won at the Show of Shows. If you don't see a name you think should be on the list, make sure to check our first two lists covering the topic.
---
10. Evan Bourne (0-1-0)
Evan Bourne had a fairly brief career in WWE. His tenure with the company came just prior to the boom of talented indie stars of the 2010s. Had he debuted a few years later, maybe he would have been given a better chance to succeed.
That being said, in his four year WWE career, Bourne only competed at WrestleMania once. That one match came at WrestleMania XXVI in the Money in the Bank Ladder match. For the first time ever, ten men competed for the briefcase and Bourne was one of them. This wasn't his night as Jack Swagger would go on to win the contract.
---
9. Steve Blackman (0-2-0)
Steve Blackman was not your prototypical Attitude Era star. He was a martial artist at a time when the UFC was in its infancy. He had a lengthy run with the company but never saw an awful lot of success in terms of wins.
That statement holds true at WrestleMania. Blackman competed at two WrestleManias in 1998 and 2000, both times as part of a tag team. At WrestleMania XIV, he and Flash Funk failed to win a tag team battle royale and at WrestleMania 2000 he teamed with Al Snow to fall to Test and Albert.
---
8. Ted Dibiase Jr. (0-1-0)
Similar to Evan Bourne, Ted Dibiase Jr. was someone who had talent but never quite clicked during his WWE tenure. Debuting in 2008, he won the World Tag Team Championships in his first match with his partner Cody Rhodes. One would think he had a big future ahead of him but DiBiase only competed at WrestleMania one time.
That one instance came at WrestleMania XXVI when he, Cody Rhodes and Randy Orton competed in a Legacy Triple Threat match. Despite the faction being intended to elevate the young stars, Orton came away from this match with the victory.