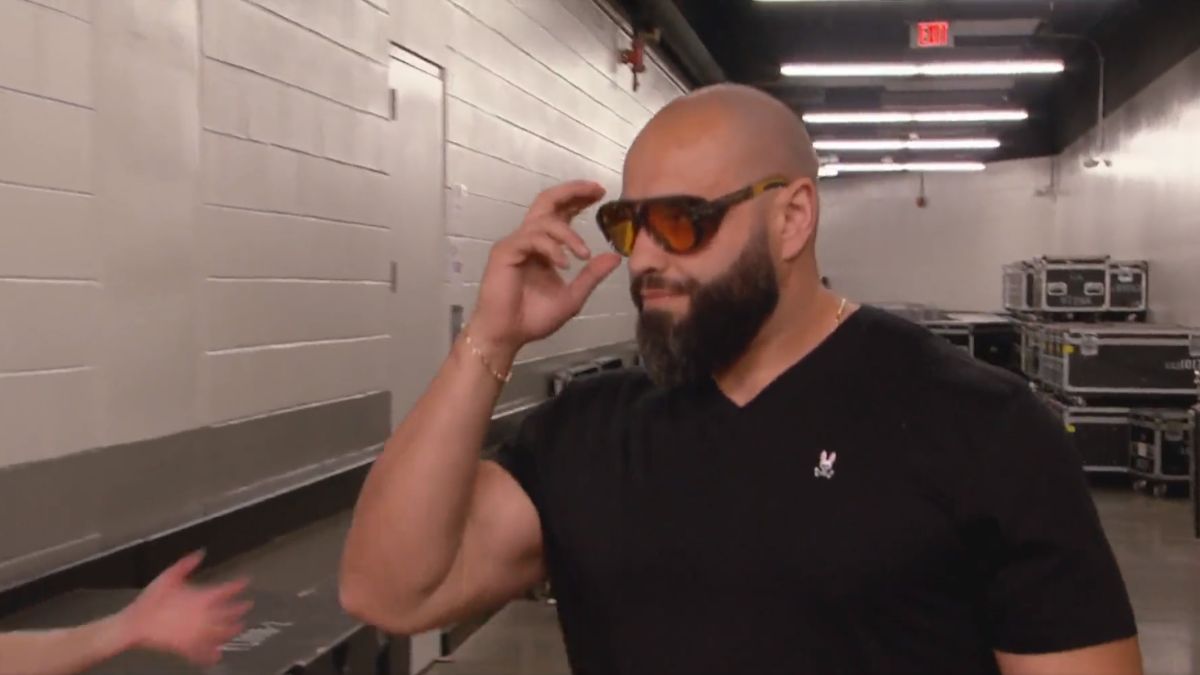 After a very painful period of eight long months since his last appearance, AEW star Miro is finally back on television.
The Bulgarian brute is one of the fan favorites in AEW and his absence has sparked frustrations with fans and himself alike.
The alleged lack of creative that caused Miro's absence has apparently been filled with a plan genius enough to bring him back.
But what could that plan entail? Let's have a look.
Move To AEW Collision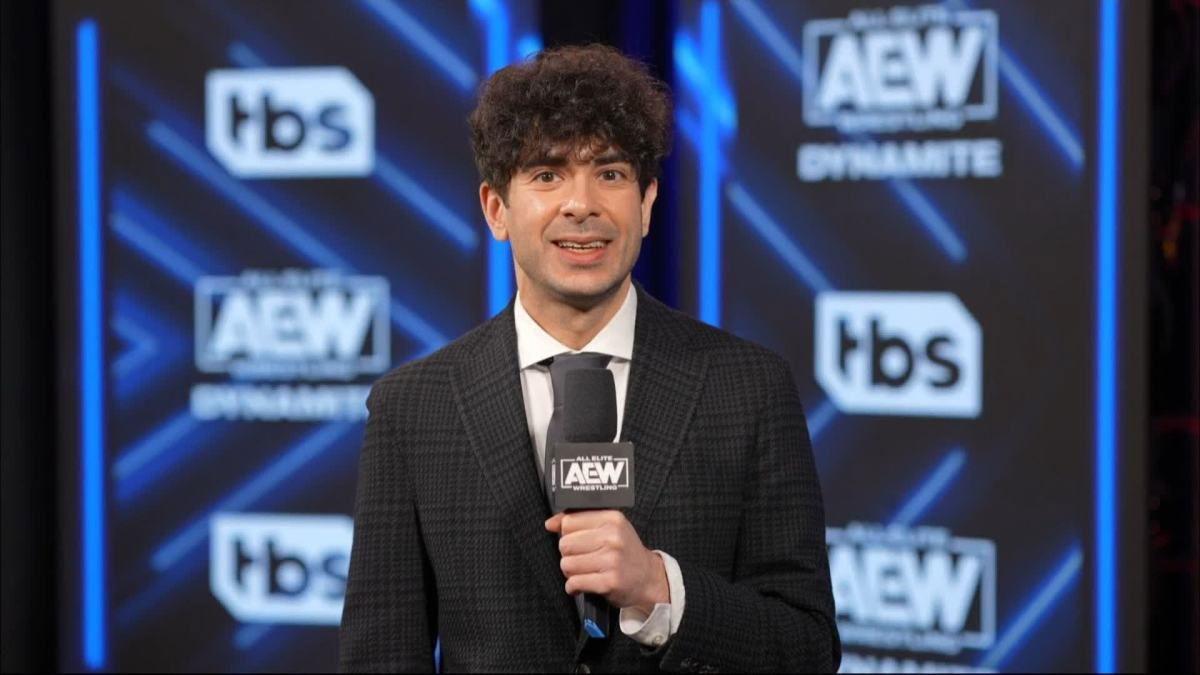 On this week's AEW Dynamite, the company's man-in-charge, Tony Khan, has announced an announcement for next week's edition of the show.
It is highly believed that Khan is going to announce AEW Collision, a new primetime television show for the company to be aired on Saturday nights.
With that comes a speculated soft brand split to ease out some running tensions between certain elite talent.
However, with Miro, it seems he simply wants to wrestle and Collision would give him a place to do so.
But would he be fighting for?
Let's find out…
Click the next page button below for more