1. Kevin Pwns
At the start of Smackdown this week, Shane tried to evade Owens' sneak attack stunner by falling prematurely.
I mean, it's hardly his fault. He probably thought he'd already taken the move back in October 2017 when WWE first did this feud.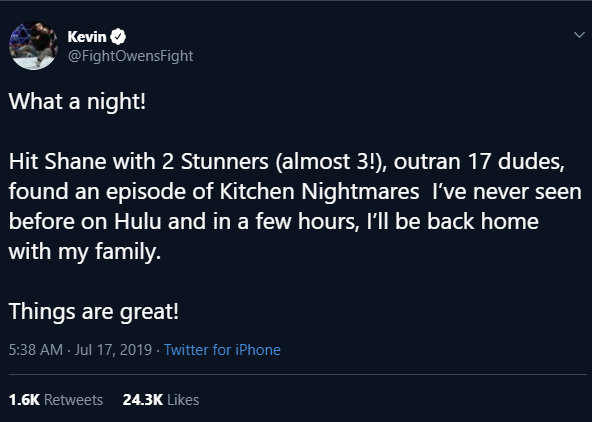 2. 205 Dead
Gallagher & Gable finally had their rematch following the accidental count-out loss from a few weeks ago and overall it was as good as the first one.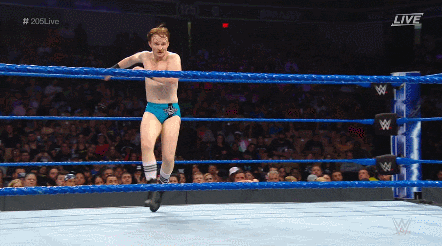 Except Gable dropped poor Gallagher like a TV Network abandoning Impact Wrestling.
3. Doctor Bombed
Britt Baker had a rough night at the AEW Fight For The Fallen where she temporarily forgot who her tag partner was during the pre-show.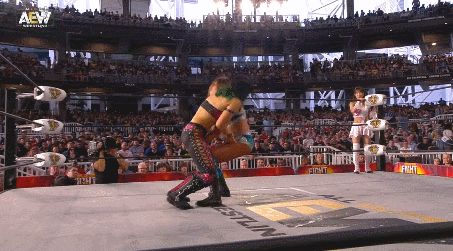 It was the Joshi wrestler dressed in white so in fairness she had a 50/50 chance of getting it right. Britt was so confused she ended up tagging out to the closed caption guy who was too polite to refuse and started typing for the rest of the show.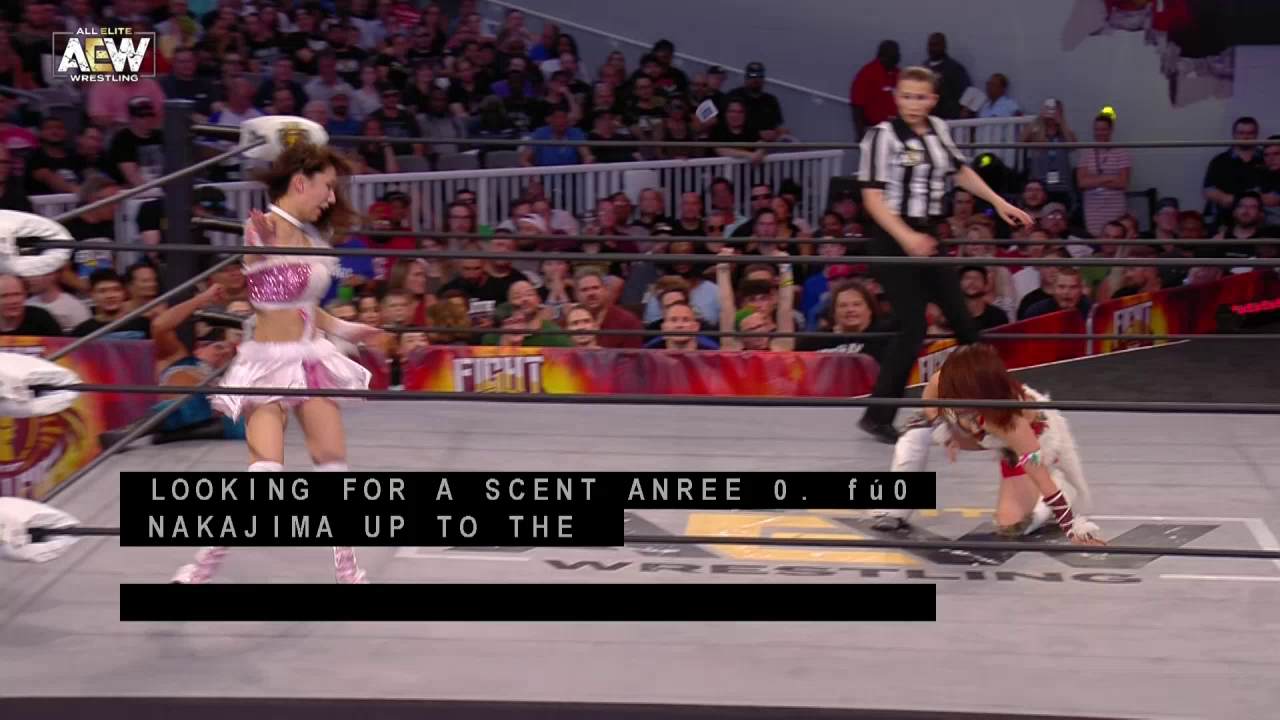 4. Kiss Sabian (yeah i know)
I can lip-read and the guy said "hey Kip can I have a kiss please" and Kip was like "sure man."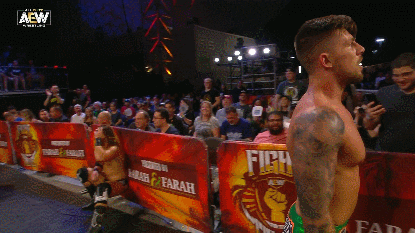 5. Ready Or Not, Here I Come, You Can't Hide (hide)
During the main part of the Fight For The Fallen extravaganza, Fenix was ready to dive onto Kazarian on the outside but he wasn't ready.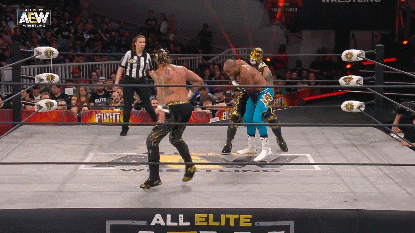 That wasn't about to stop Fenix though so he dived anyway and hit Kaz with a flying something because he's FENIX.
6. Scream Three
I apologise for the sheer amount of nerdiness in this one but I'm 90% sure I'm right.
alright either they re-used randy orton's screaming lass for bray wyatt's return (and slowed it down a bit) or i've finally started watching too much wrestling pic.twitter.com/SjpG1n8k5B

— MaffewBotchamaniaGuy (@Maffewgregg) July 16, 2019
7. yeah it's real
Ah balls, they changed it but thankfully the original picture lives forever.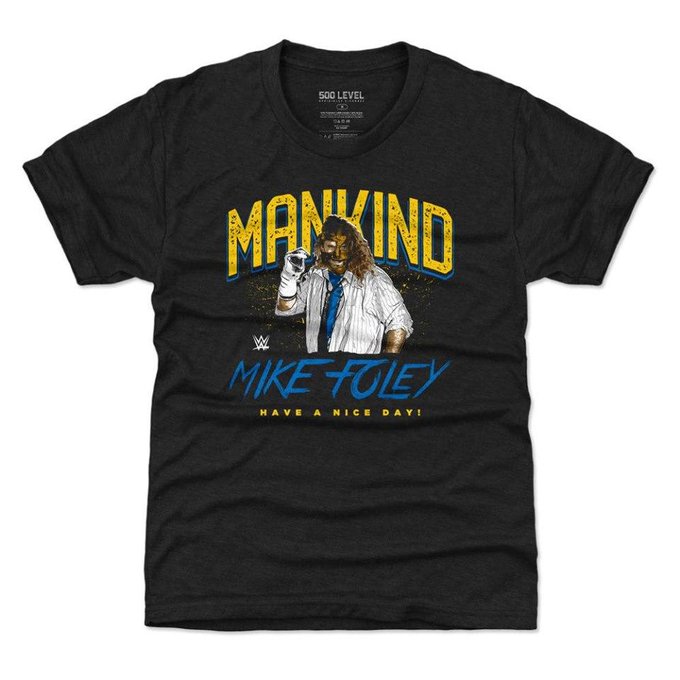 8. Start The Fans Please
Given that this was probably hour five of a marathon MLW taping, I have undying respect for MJF for being able to use his hate to energise a tired fan into attempting a vault over a guard-rail.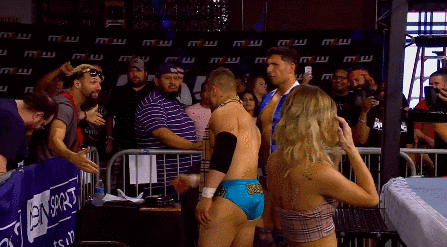 MJF sweat > bull testicles.
9. Olé, Olé, OHNO
Ciber & Ultimo Guerrero personified a monday morning shift where you come in full of weekend energy and then hit the 9am wall.
10. And Finally
AAA Triplemania is coming up so let's remember the good old days of when the company would bring out *reads closer* a small lion.
Thanks for botching, I've been Maffew.