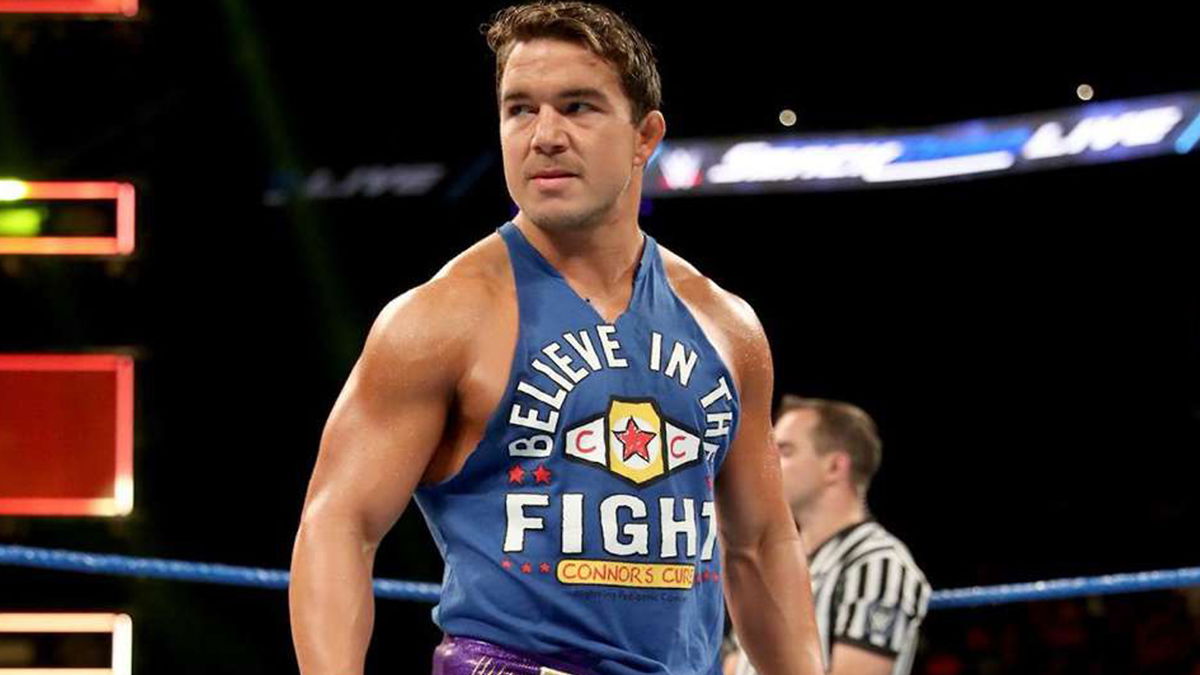 WrestleMania week is here and we can be assured of a few surprises in WWE land. From the likely return of Cody Rhodes to whatever Scott Steiner says at the Hall of Fame, there's plenty to look forward to. One such surprise is the impending debut of Gold medal-winning Olympian, Gable Steveson.
Steveson is due to be a major character on WWE's Raw brand sooner rather than later. He follows in the footsteps of Kurt Angle who also won Olympic Gold in men's freestyle wrestling before joining the WWF (now WWE).
Angle's exploits at the Olympics are well documented of course. You might be surprised though how many other WWF/WWE stars have competed at the Games.