Seth Rollins vs. Cody Rhodes OR Drew McIntyre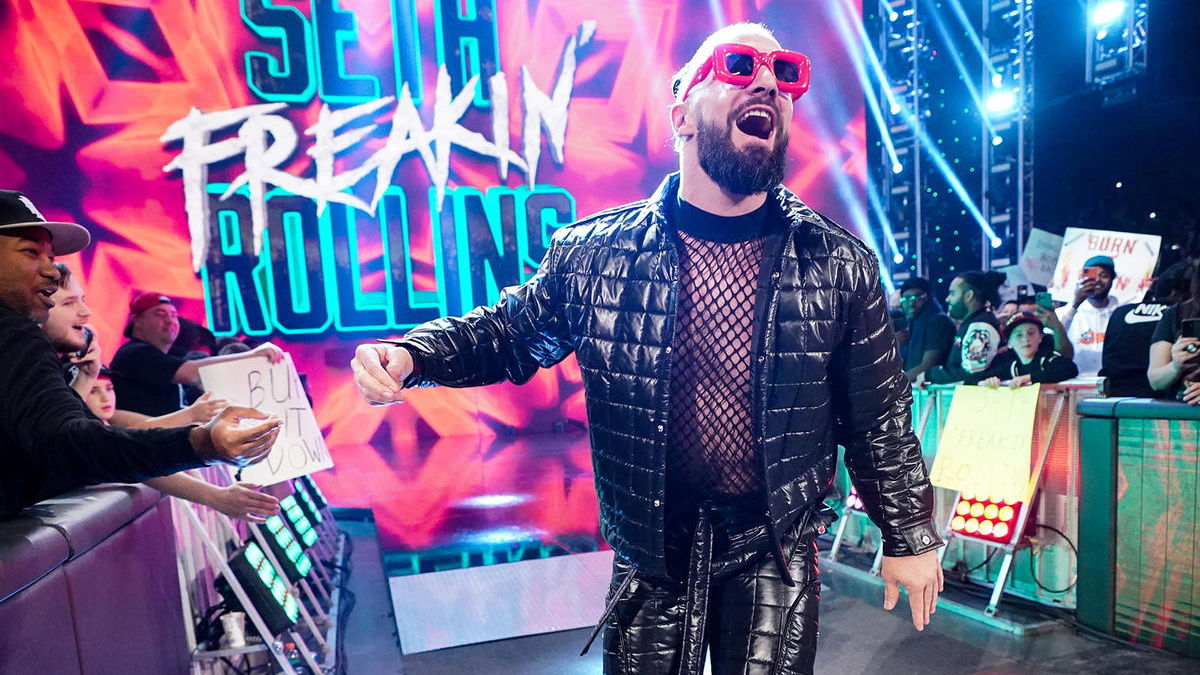 If WWE was able to pull off Reigns vs The Rock, the idea was to split Reigns' Undisputed WWE Universal Championship into two separate world championships before WrestleMania, and have two title matches.
One of those matches would have been Reigns vs Rock, and the other would have been Seth Rollins vs Cody Rhodes or Drew McIntyre.
With Rock unavailable, WWE shifted to Reigns vs Cody Rhodes, which would have still left the option of Rollins vs McIntyre.
However, somewhere along the line, it seemed WWE decided to keep both titles on Reigns with the idea a match against Rhodes needed the boost of being to become the "undisputed" champion rather than separating them.
Instead, Drew McIntyre looks set for an Intercontinental Title three-way against GUNTHER and Sheamus, while Seth Rollins will take on Logan Paul. Speaking of which…
Source: WrestlingNews.co
Click the next page button below for more