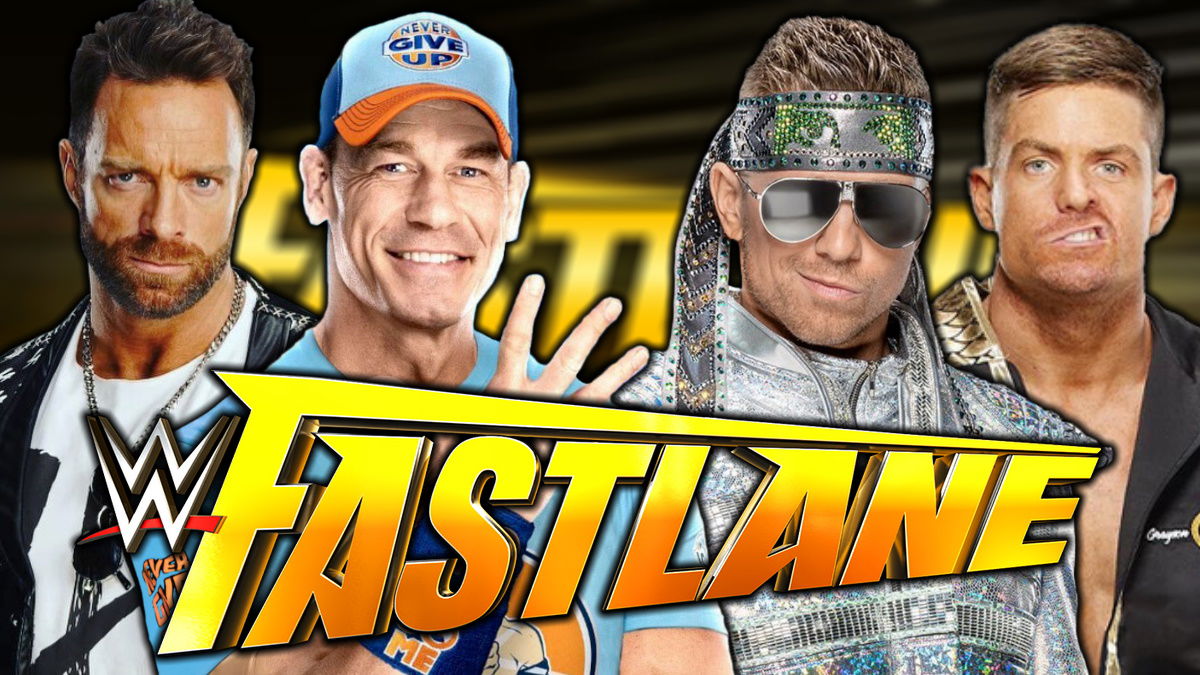 With WWE Payback now behind us, WWE's next premium live event is the Fastlane event in Indianapolis on October 7.
The card for the show is still a bit of a mystery right now, but there are some stories that have begun to take shape ahead of the show.
Several big questions around the show are the statuses of John Cena and Roman Reigns, with there being discussions regarding having Cena appear on the show amid his ongoing return run, and Reigns having not been on WWE television since August 11.
With all that in mind, here is our predicted card for WWE Fastlane 2023.
World Heavyweight Championship – Seth 'Freakin' Rollins (c) vs. Shinsuke Nakamura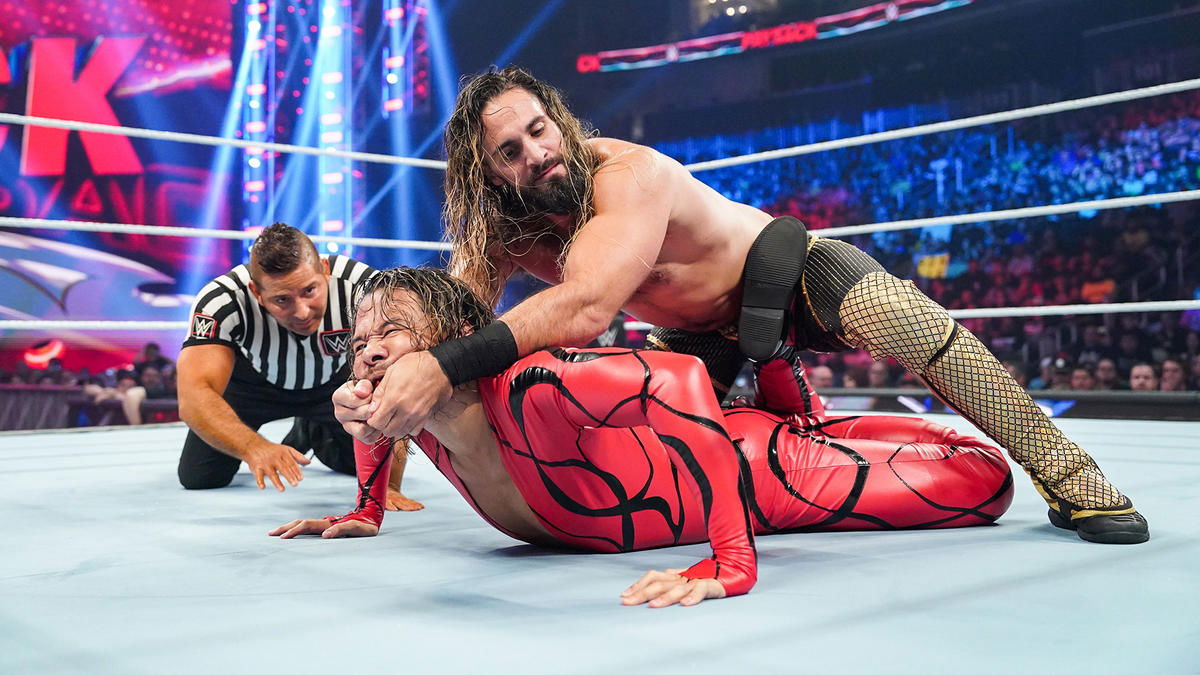 The feud between Seth Rollins and Shinsuke Nakamura looks to be continuing after Payback, though you wouldn't know that if you stopped checking after the show went off the air.
Rollins was jumped by Nakamura after the match in a digital exclusive segment that did not air on the show, so we may be set for another match between the two.
Nakamura is on arguably the best run of his main roster WWE career right now, so him getting another big title match would be nice.
I don't think it main events Fastlane though, we'll get to that match in a bit.
Click the next page button below for more