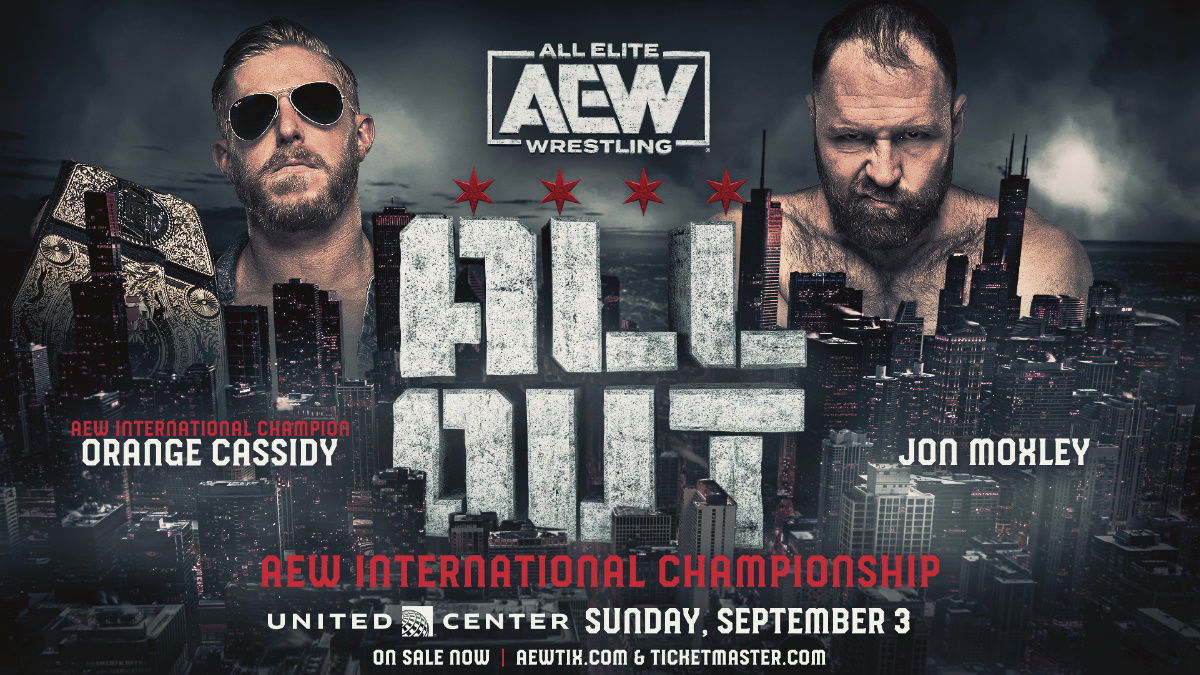 We are not even a week removed from the biggest show in AEW's history at Wembley Stadium, yet here we are with another pay-per-view to look ahead to.
All Out in Chicago is currently shrouded in a big black cloud, if clouds were straight edge and drank Pepsi.
Despite the ongoing issues, Tony Khan has managed to assemble a card for the show in Chicago this Sunday, and it's time to take a look at what is in store.
Here's a look at the card for All Out for September 3, accompanied with predictions for the show, as well as the most likely results, with betting odds to back those up (odds via BetOnline correct as of 4:20pm ET on Friday, September 1.
Powerhouse Hobbs vs. Miro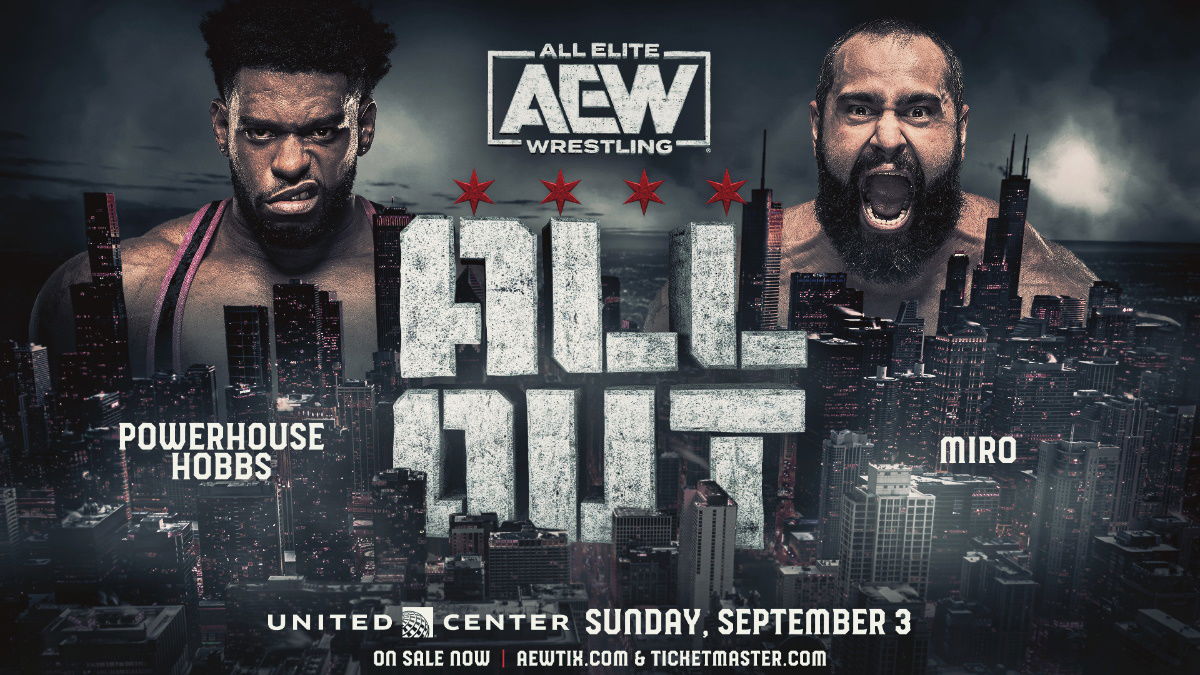 Booking this match is interesting, as it's going to be two big meaty men bumping meat.
However, the questions come in regards to who is going to end up winning the match in Chicago.
AEW rarely does non-finishes, especially on pay-per-view, but if there was one match to do that in, it may have to be this one here.
Both these men are in the process of being rehabbed on Collision, so they shouldn't take a pin right now, but that's not how AEW tends to operate.
In that instance, I think Hobbs ends up being the one to pick up the win.
Prediction: Powerhouse Hobbs
Betting favorite: Miro (Miro -200 vs Hobbs +150)
Click the next page button below for more