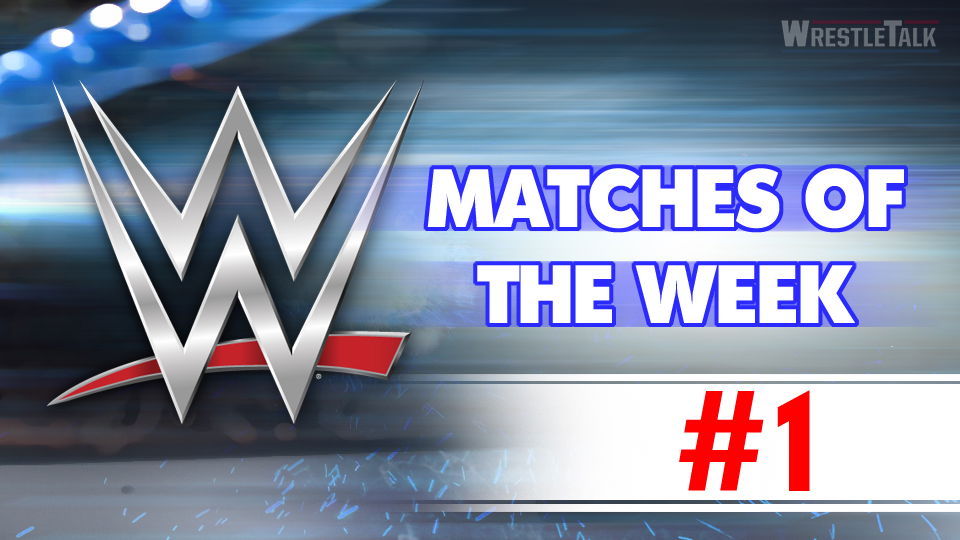 Hello and welcome to a (sort of) new segment here at WrestleTalk.com! Previously, I was writing 'Top 3 In WWE' which has now been adapted into 'WWE Matches Of The Week' where I take a look at all the bouts the company has put on across it's four main shows and let you know what is worth a watch every seven days.
That out of the way, this weeks collection was a tough bunch to narrow down as it incorporates everything from the Greatest Royal Rumble to NXT and I've got to tell you, there was some damn fine wrestling throughout. Despite SmackDown Live letting the side down a bit, every other show had at least one match to write home about and thus, here I am.
Now without further ado, let's get cracking!