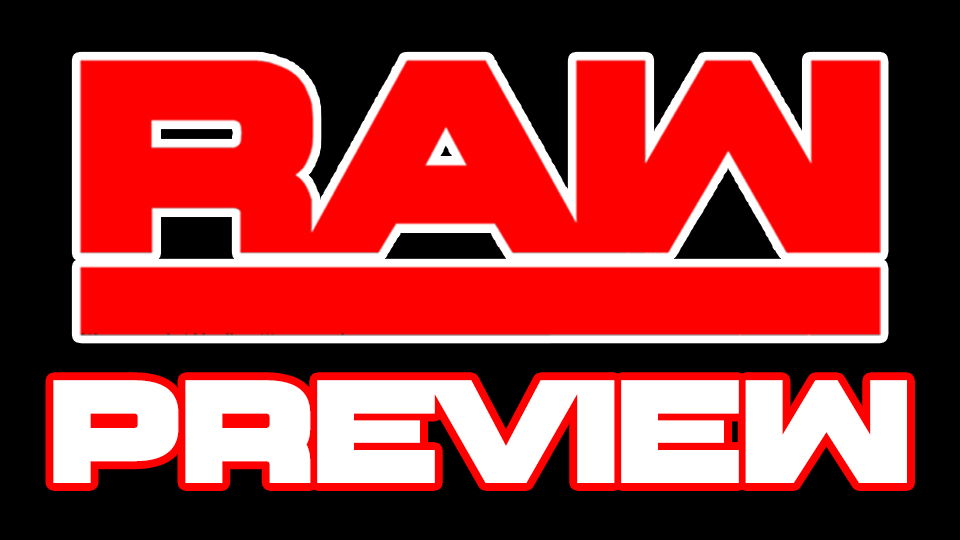 Now that the frankly bizarre ordeal of The Greatest Royal Rumble is over, it's time to focus on the weeks building up to the next PPV.
Sorry, I mean week.
It's difficult to see past a re-run of Friday's matches, and so it's not the world's most thrilling prospect, but that won't stop me from watching every second of it.
So here's where we are in terms of Raw after GRR:
Universal Champion – Brock Lesnar
Raw Women's Champion – Nia Jax
Raw Tag Team Champions – Matt Hardy and Bray Wyatt
United States Champion – Jeff Hardy
The matches scheduled for Backlash so far, are:
Roman Reigns vs Samoa Joe – for the No Reason Championship
Nia Jax vs Alexa Bliss – for the Raw Women's Championship
Seth Rollins vs The Miz – for the Intercontinental Championship
Not the world's most thrilling card, and with no-one expecting Brock to reappear for a few weeks, it's just a case of gritting our teeth and getting through the show.
But anyway, what does Raw have in store? (Natural poet)
Expect Roman to once again come out and moan, especially after the way in which his title match at GRR finished. He'll say he touched the ground at he same time as Brock, and that the result wasn't fair, and looking back at the footage, you've got to say he would have a point.
He technically touched the ground before Brock, who was lying on the cage wall, but let's not focus on that too much.
He's facing Joe on Sunday, so hopefully we'll be in for another scathing Joe promo in which he highlights that Roman has once again failed to beat Brock. Should be fun.
Baron Corbin looks to be starting a feud with No Way Jose. Yikes. What a thriller. I have too much to say about this so I won't bore you all.
What's next for Braun and his eco-friendly green title? Will he defend it? Or is it just something nice to go on his bedside table?
He's the hottest guy in the company at the moment, and now he has finally won something of note(ish), a Braun main event push seems the only logical next step.
However, if he were to lose to Brock, he'd have the Roman factor around him, which is the last thing he needs. So WWE, whatever you do, just make him look like the monster that he is.
Could Dolph Ziggler and Drew McIntyre be the next challengers for the Raw Tag Championships? With just a week of build, I sincerely hope not.
A loss would damage both teams way too much, and Drolph Ziglintyre doesn't need to be in the title picture yet, they're doing just fine as they are.
I guess the Bar have some sort of rematch clause, but I'm not bothered about seeing that match again, particularly as the result is a foregone conclusion. There's no way they are taking the belts off Matt and Bray yet.
As for the women's division, Ronda remains the biggest star, despite not being the champion. She snapped off Mickie James' arm last week, so I guess that could be a feud. Mickie has been severely underrated since her return, so this wouldn't be the worst thing in the world by any stretch of the imagination.
I think the eventual feud will be Natalya turning heel, as she does every month or so, on Ronda, for a "trainer vs student match" somewhere down the line. Again, not the world's most thrilling prospect, but it's a way to build Ronda up even further, having her beat all the veterans.
There's not a lot more to say on Raw for now, given the unusual scheduling WWE has had in the past few weeks, but I shall watch with an open mind, and try not to moan too much in the morning.
Who do you think Bray and Matt will face next? Let us know in the comments.