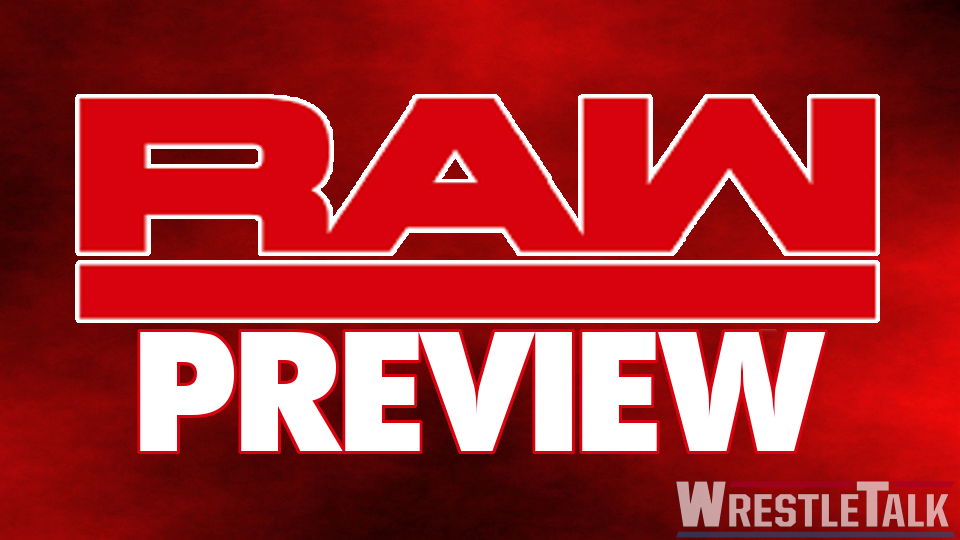 What's worse than being attacked while you're in a port-a-loo? Not a lot, but I'm sure we're about to find out on tonight's Raw.
Kevin Owens must have felt a bit blue (get it?) after last week's show, and if all rumors are to be believed, he's going to be facing Strowman in a steel cage at Extreme Rules, which is what everyone wants of course.
This just seems to be the latest in a string of pay-per-view matches that Owens is destined to lose. Strowman is Mr Money in the Bank, and unless there's some sort of screwy finish involving Owens being tossed through the cage, he ain't winning.
He deserves so much better, but unfortunately WWE seem to think he can deal with burial after burial, which in a way he can, but he's running out of lives.
Who wants to watch a comedy sketch that isn't funny or entertaining? Well, we've got the perfect thing for you, because there's going to be another Bayley/Sasha/Dr Shelby segment tonight. Stop cheering.
It didn't work last week, so there's very little chance the tables will suddenly turn to make it work this week.
They're just not very good actors, and neither has any kind of comedy timing, so it ends up being five minutes of awkward catch phrases and plenty of side-eye from all directions.
It's just a waste of everyone's time and if I had my way they'd both be sent away for a year to come back as completely different characters. I'll give Vince a call.
The Rest
Bobby Lashley and Roman Reigns will squabble over who the guy is, and then The Revival will do something.
Finn Balor will take on Baron Corbin in what should be an entertaining match.
Nia will be called a bully and then lots of women will be in the ring.
I dunno, Mojo Rawley vs Tyler Breeze or something?
Not a particularly exciting prospect for this evening, but what are you hoping to see? Let us know in the comments or on Twitter here.